During the 13-year history of Locus, we have encountered many interesting and even bizarre ways of using the application. Thanks to its infinite versatility and countless configuration options, the original app for geocachers, hikers, and bikers has also found its way to professionals of various specializations. So, for example, one transport company uses Locus to locate rail switches and substations, a manager of an oil pipeline in Alaska uses it for monitoring and maintenance work, and some bus drivers in Poland use it to teach newcomers the location of bus stops… Today, we will write a bit more about other such rarities.
It helps in nature conservation
This is probably the use of our app that pleases us the most. Seven years ago, we wrote about how Locus Map was being used by conservationists in New Caledonia to map the presence of some endangered species, such as the flightless Kagu bird.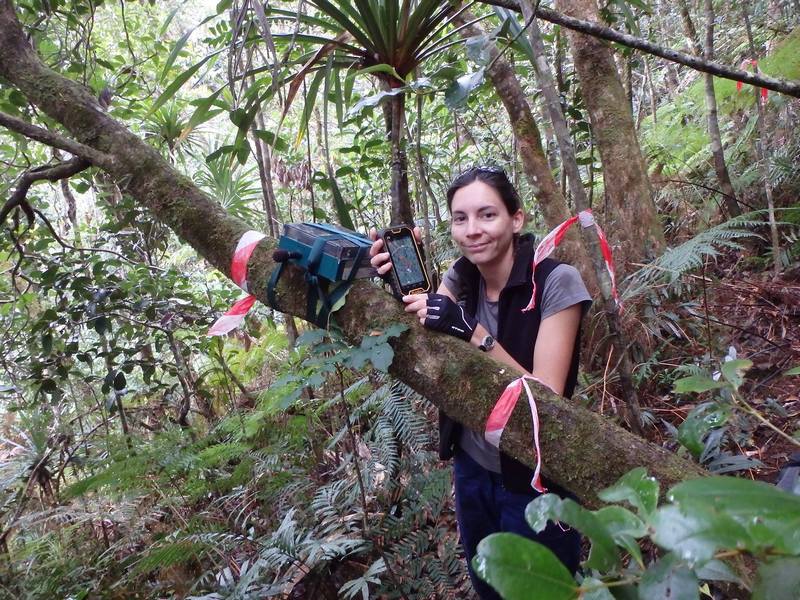 Three years ago, Locus Map was featured in a documentary by the US channel VICE News, which reported on the struggle of naturalists and conservationists from Hawaii's Maui Invasive Species Committee (MISC) with an invasive species of fire ants. Conservationists are trying to control their rapidly expanding colonies with helicopter spraying. And Locus Map guides the pilot to just the right spot.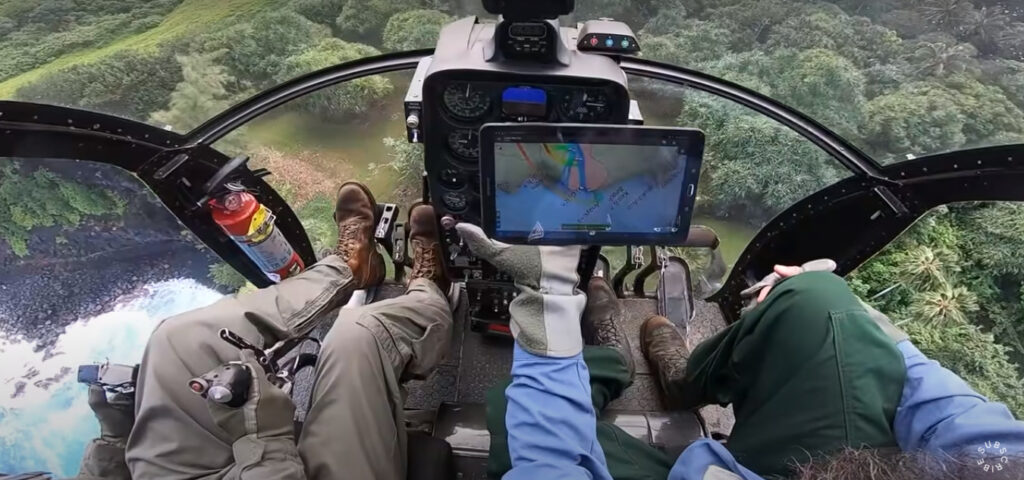 The ability to plot the recorded route on a map with the "real" width of the sprayer's sweep allows the pilot to target his flight over the contaminated area quite accurately, effectively covering the entire affected area.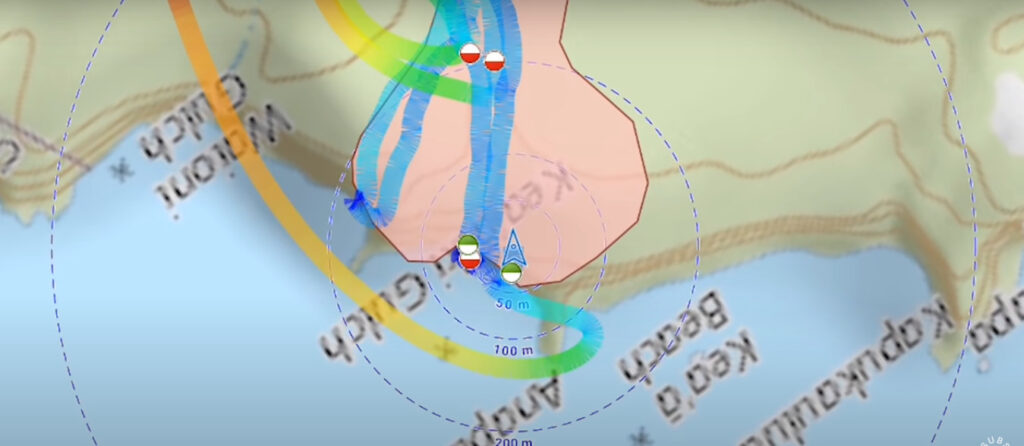 The same team of scientists appeared in the BBC documentary series Green Planet hosted by Sir David Attenborough last year. Its fifth episode, "Human Worlds," shows Locus Map again "in action" on a helicopter, this time sniping invasive plants in the jungles of the Hawaiian island of Maui.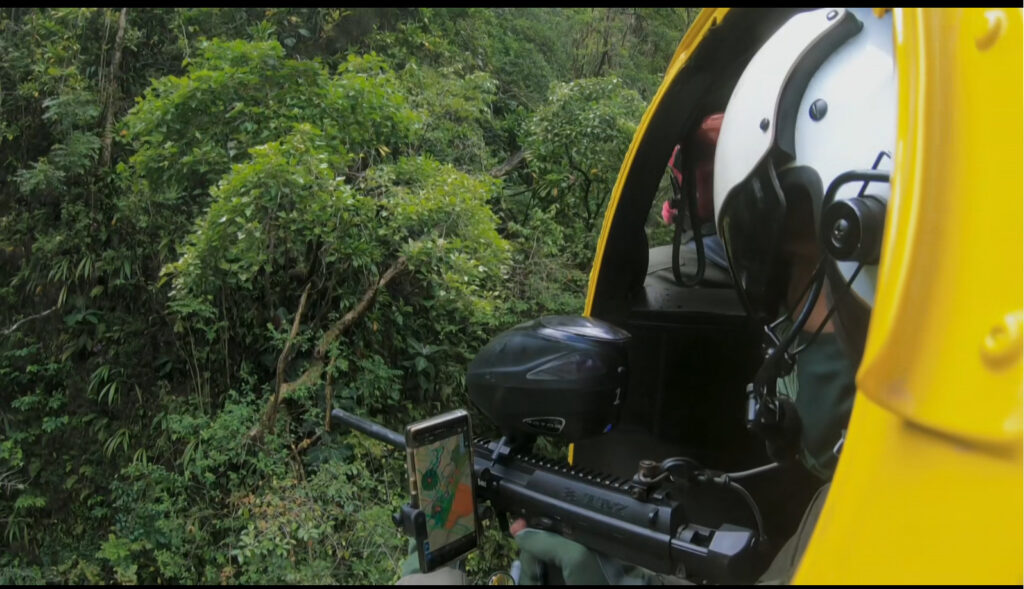 Experts from MISC's data and digital use team are very enthusiastic about the app. "We love your app and have been using it for years to control invasive species. Not just plants, but also coqui frogs and little fire ants (and others). Your customizable interface has been really useful. We record tracks to show the locations that we survey and use quickpoints to record control locations for invasive species. There are other conservation organizations here in Hawaii that are also using Locus."
Among the features of Locus, they praise the ability to share backup files, custom offline maps, and export/import data in GPX and KML formats. Their colleagues also used Locus Map on Guam to map the invasive brown tree snakes.
It helps to protect lives and property
Another large group of users is among rescue workers, firefighters and other S&R forces. A few years ago, we started a support program for them, where we provide free Locus Map Premium licenses to the teams. As a result, Locus Map is already used by more than 50 S&R organizations around the world.
Rescuers from Spain's SGISE (Societat Valenciana de Gestió Integral de Serveis d'Emergències) list the benefits of the app for their organization: "By using an offline map application, we can guarantee that all the fire brigade units have the same handouts and maps. One of the uses of this app is to continuously provide information and data from forest fire units shared across the organization."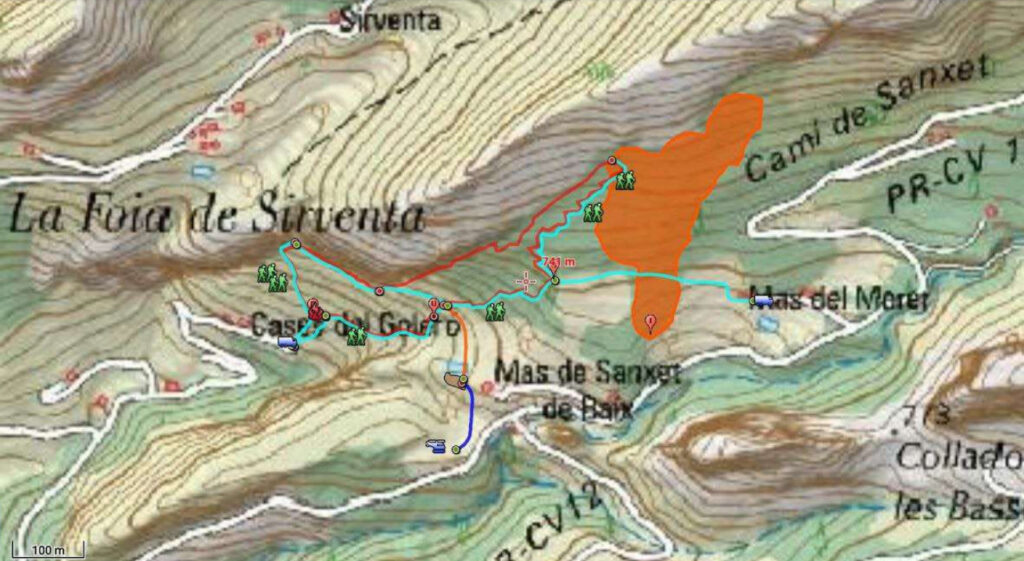 Using Locus, the organization not only shares location data of targeted fires but also builds a database of hydrants, forest access and escape routes, water reservoirs, etc. Locus is also used to navigate units in the search for missing persons.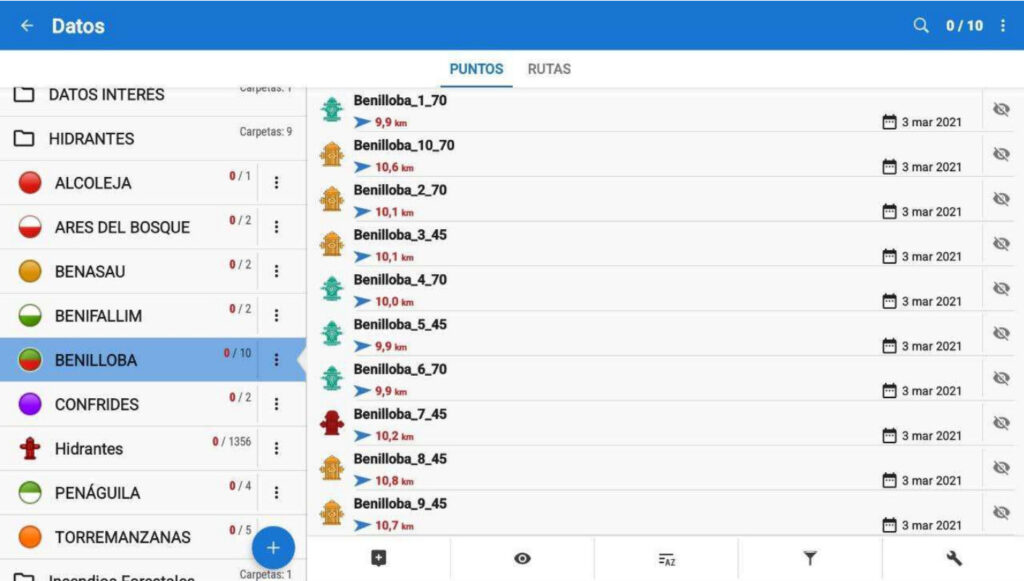 It helps in the development of new technologies
Finally, as an imaginary icing on the cake, there's a truly rare project that we wouldn't have dreamed of. We were approached by Seacraft, the designers and builders of underwater propulsion and navigation systems asking for our help and cooperation.
One of the Seacraft developers comments: "Orientation underwater is especially difficult, due to often low visibility, and the impossibility of GPS signals to penetrate through the water layer. This is even harder, with fast movement achieved using Diver Propulsion Vehicles. To facilitate this, Seacraft created a dedicated underwater navigation system based on the dead-reckoning called ENC3, which is commercially available in several variants.
However, sometimes visual referencing and the ability to perform real-time navigational decisions are needed. Here, Locus Map with some modifications was a ready tool to implement as an underwater map system. With the help of the Locus team, it was possible to rapidly create working prototypes facilitating operation underwater."
Diving with a map display in the front is a pure pleasure, however, if you're already breaking your piggy bank to buy a similar device because your favorite app works on it, we have to disappoint you for now – it is not commercially available yet.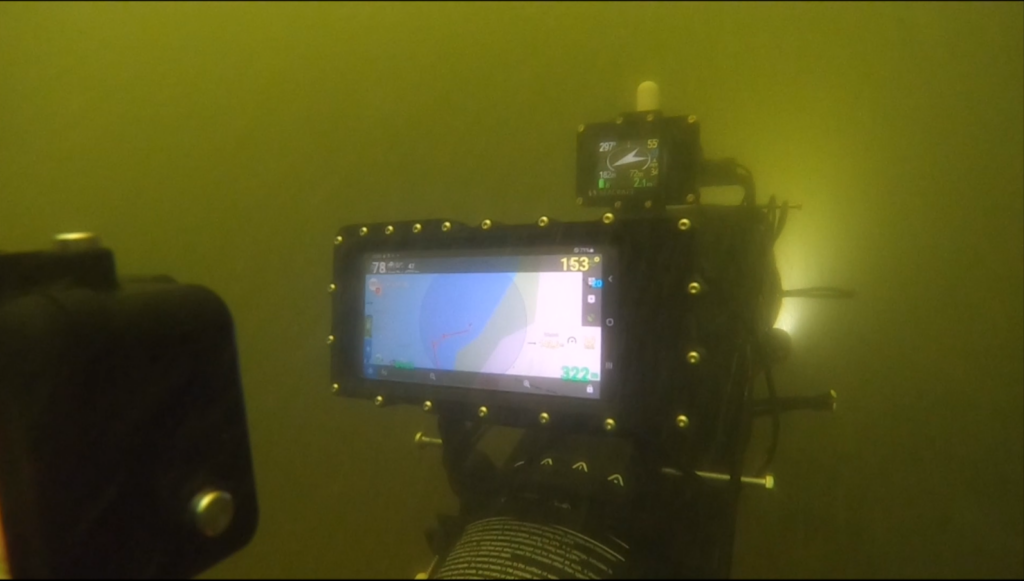 Cool, huh? But remember, these extreme cases are only possible because we've just made our outdoor navigation app much more flexible in terms of related features, customization, and available content to work with, so everyone can enjoy it as they like. We're still focused on our core activities of hiking and biking, but we're also versatile enough to handle other ways to get around the outdoors sustainably.
development
live protection
nature conservation
property protection
S&R
technology