Winter has not been very good for snow sports so far, so all those who like to work out in the fresh air are looking for substitutes. One of them is cycling, especially road cycling, as the fields and forests are now knee-deep in mud. However, getting out on a bike in winter is quite a challenge, not only because of the right choice of clothing but also for safety. January weather fluctuations usually bring poor visibility, fog, and showers. It also gets dark early, so the cyclist has to think first and foremost about being seen. Locus Map is now making a major contribution to this.
Warnings directly on the map display
When riding on a road with car traffic, it is essential that the rider is clear about what is happening behind him. Many road cyclists, hobbyists, and cyclists use the increasingly common bike radar, which is mounted on the seat tube. The most famous of these, the Garmin Varia, can now be linked to Locus and display its outputs and warnings directly on the map screen: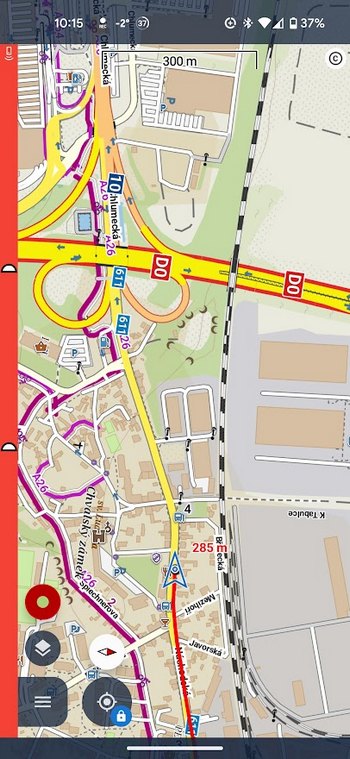 The latest RVR 315, RTL 515, and RCT 715 models are supported and communicate with Locus via Bluetooth. Just connect them using the sensor manager and set the notification method: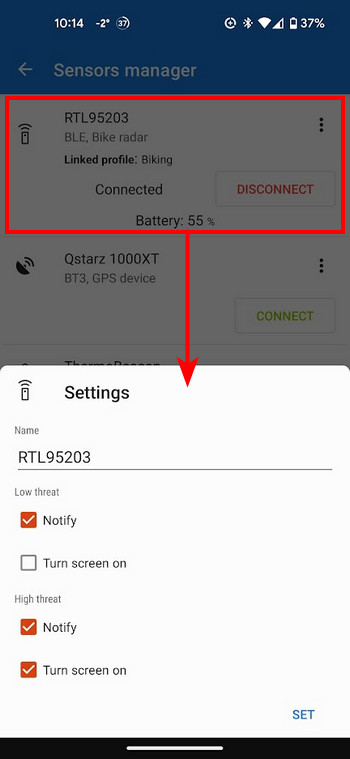 If a car approaches you from behind within 140 m, a colored stripe with a vehicle count indicator will light up on the display and an alarm will sound – orange – low threat, red – high threat. Everything works even when the display is switched off – it automatically switches on in the event of a threat. Other Locus functions such as navigation or route recording run as standard, of course.
In addition to the dashboard function, which turns your smartphone into a fancy bike computer, Locus Map also brings another gadget for cycling enthusiasts.
What will the weather be like?
The global weather forecast has been in Locus for years, but the feature has been due to a revamp, and a change of data provider. In fact, the original DarkSky is heading exclusively under Apple's wing and will no longer be available as a standalone service.
After a lot of testing, we finally implemented the open service OpenWeatherMap, which perfectly matches the accuracy and complexity of the original provider. It offers 16 days of long-term forecasts and 6 days of short- and medium-term forecasts in three-hour intervals. It offers both a pictorial forecast and precise data – real and sensed temperature, wind strength and direction, pressure, visibility, relative humidity, and the amount and nature of precipitation. Of course, it also displays the progress of the weather during the day on a graph: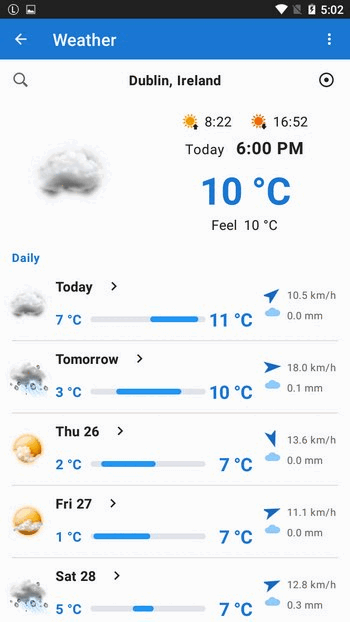 You can view the forecast for any location on Earth, Locus gives you all the options to select the location – place on the map, coordinates, cursor position, etc.: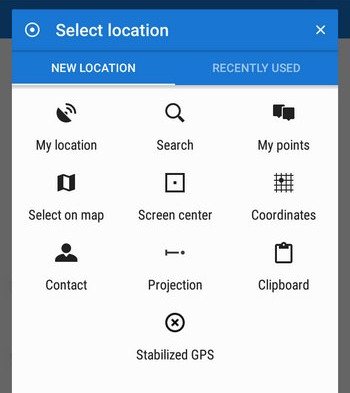 You can also now view the forecast for LoPoints as well as for caches or your other user points of interest: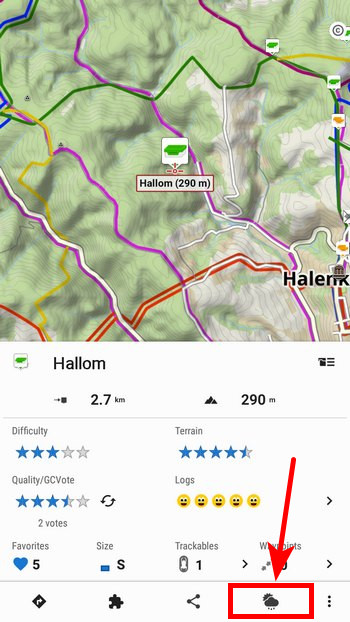 Other minor improvements
Of course, the new version also brings a bundle of other minor improvements, such as a more rounded panel design, or the ability to move the sidebar to the center: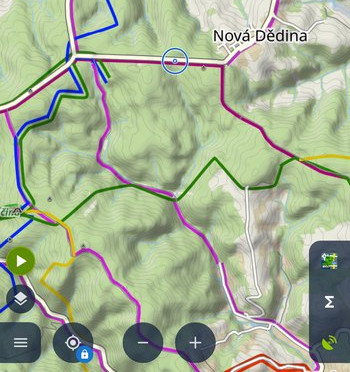 So get on your bike and remember to ride safely!
Featured photo by Garmin
bike radar
external sensors
Garmin
Garmin Varia
radar
sensors
varia