Search&Rescue support program
Over the years of Locus Map's history, a lot of times our users wrote to us about Locus Map being helpful to teams of professionals, maintaining peoples' security and health – police, firefighters, rescuers, searchers… Therefore, about a year ago, our team has resolved to provide free licenses for a full-featured outdoor navigation application Locus Map Pro to members of such teams across the world. Teams can get:
free licenses for full-featured Locus Map Pro mobile GPS software for all active members of the organization
free LoMaps of the organisation's operation area
Licences and free subscriptions are provided on the base of an application form filled and sent to us at pr(at)asamm.com.
A sample of good practice
Peter Král is a member of  The Bratislava Cynology Rescue Brigade . He pointed out the possibilities of using our application to search for missing persons. Peter, in his demanding job, is engaged in a quest for searching, planning, preparing and managing rescue teams during field searches.
How did you get to Locus?
For a long time, we've been testing various programs and applications to help us with preparation, navigation, and orientation in terrain. There were problems not only with the inadequacy of these programs but also with their technical and user demands. For fieldwork, we needed a simple application that, after a short training, could be handled by a technically less savvy personnel.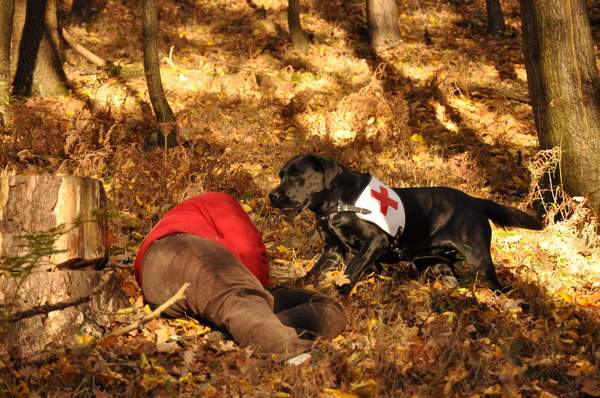 Which Locus features do you use?
In the field, we mainly use the features to identify the sectors to be searched – simple determination of the size of the covered area, management of the sectors and their export to GPS or other devices, control of movement in these sectors, online tracking of the search teams, and afterward we evaluate the search action from the data collected in Locus. We also use geocaching tools to simply sketch the radius from a given point (which in this case can be the last place where a missing person has been seen or where the subject's personal belongings have been found).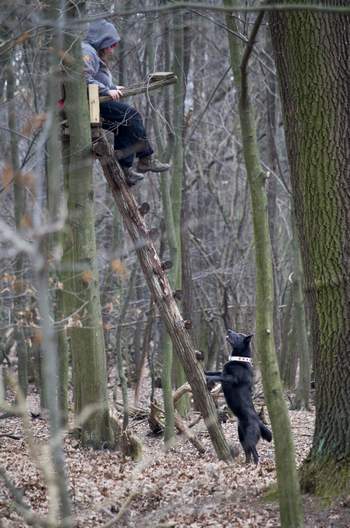 What are Locus's greatest benefits for you?
For the search teams themselves, it is a great advantage to change map data and find the best map for the site with the best possible coverage. This advantage can also be used by the commander when he can draw information from various map data and thus identify the potential places where the person can be found (cabins, view towers, caves, buildings, etc.)
What do you miss in Locus?
The great advantage of Locus, which we are currently testing, is online tracking of search teams with Live tracking feature. By testing, we have only identified two limiting factors for online tracking: 1. dependence on data connection that is sometimes variable in the mountain areas, or 2. impossibility to record motion of the tracked search teams (this feature would allow the commander to immediately evaluate which checkpoints were checked by the team without need to return to the base). However, compared to other systems, Live tracking is free and user-friendly (3 steps in the main menu).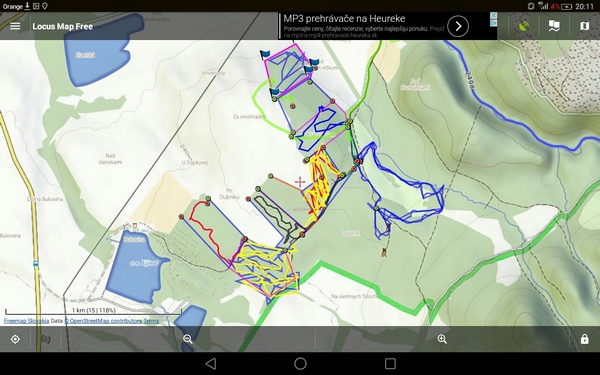 So overall, are you satisfied with Locus?
Overall, Locus meets all of our requirements. Working with it is simple, fast and straightforward, which is reflected in a quite rapid expansion among other cynologists-rescuers.
More on the Bratislava Cynology Rescue Brigade website.
cynology rescue brigade
dog rescue squad
rescue
search for missing persons