Happy Old Locus Year 2015?
Before we start talking about the new year 2016, new horizons and goals of Locus Map application, we'd like to thank you for the previous year:
Again, our ranks have gained several thousand happy new users all over the World. Again, we dedicated 100% of our working (and leisure too in many cases) time to Locus. Again, we listened to your numerous suggestions and ideas and implemented many of them. Again, we tuned Locus so that its use is easier and at the same time it doesn't lose anything from its complexity and versatility. In this you, our dear users, helped us greatly and Locus is, therefore, as you want it to be. And this year it won't be otherwise.
This year belongs to new maps
While last year we focused primarily on Locus UI optimization, this year we'd like to dedicate to expansion of the content of our Locus Store. Above all, we'd like to widen cooperation with our contemporary map providers. Therefore, you can look forward to offline maps of France and Belgium from IGN, German maps from BKG, offline maps of Netherlands by OpenTopo.nl and hopefully we'll manage to fetch some new maps of United States.
Offline address search
We are still working on optimizing the solution of offline address search in our vector LoMaps. All offline data are quite memory space demanding – we are looking for an optimum compromise between the data quality and size and hopefully this year we'll find it.
Dedicated live tracking service
We'll work hard on our own server solution of your favourite live tracking feature – monitoring and displaying Locus users on map in real time.  Nowadays you can enjoy this feature only in cooperation with third parties, e.g. with live tracking service of GPSies.com we wrote about here.
Of course, overall improving, polishing and fine-tuning of Locus will continue as usual – keep sending your ideas and improvements!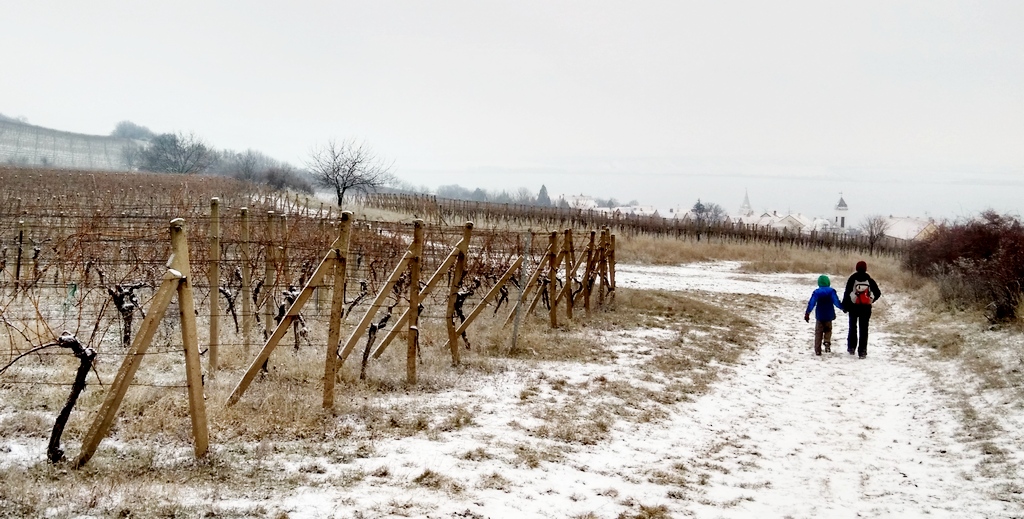 We wish you wonderful wandering with Locus through the year 2016!
BKG
IGN
live tracking
offline addresses
offline maps
OpenTopo.nl