As you have obviously noticed, MapQuest maps are not in Locus online map portfolio since 7/11. The provider of these maps that have been part of Locus offer since the very beginning of the app radically changed the terms of use of their map data. And to such a degree that its return is not currently possible even at the cost of charging the source. At first it seemed to require just some paid download plans but later MapQuest completely disabled its direct links to its map servers and started to force developers to use its own solution (SDK). This approach is unacceptable for us, unfortunately, from a technical viewpoint, therefore we have to say goodbye to MapQuest maps (MapQuest online routing service necessary for route planning and navigation remains available in Locus).
What to replace it with?
The basic MapQuest topo maps can be fully replaced by any maps based on OSM project – best by our Asamm LoMaps that are used offline and can be switched into several map themes. MapQuest wasn't much detailed and in areas outside US it was quite outdated, however, it was set as default online map in some states for the first Locus app start. In such cases it was replaced by OpenStreetMap Outdoor map.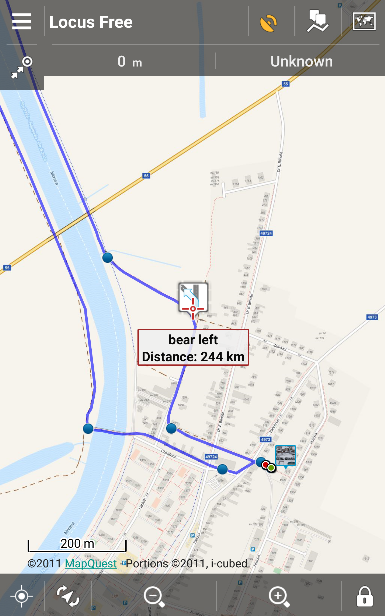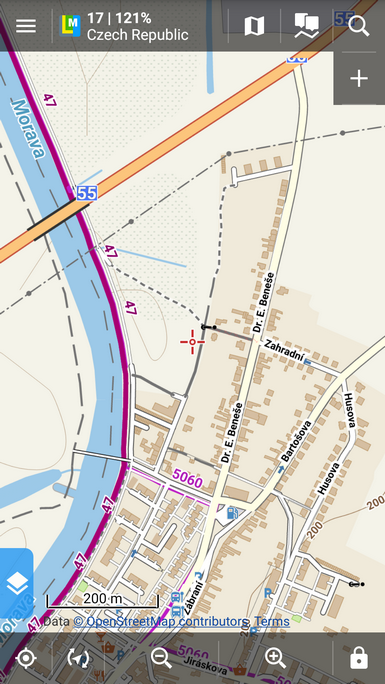 Not so easily dispensable is, however, MapQuest satellite map that was in Locus portfolio in many countries the only one of its kind. Especially in above mentioned USA or Germany for instance. Therefore, we'll welcome any tips for quality satellite/aerial maps of the USA, Germany and other European countries except Czechia and Austria – they're covered by their government-backed projects ČÚZK and Basemap.at.
We apologize to all who miss MapQuest maps – the change was not our intention. Thank you for understanding.
mapquest