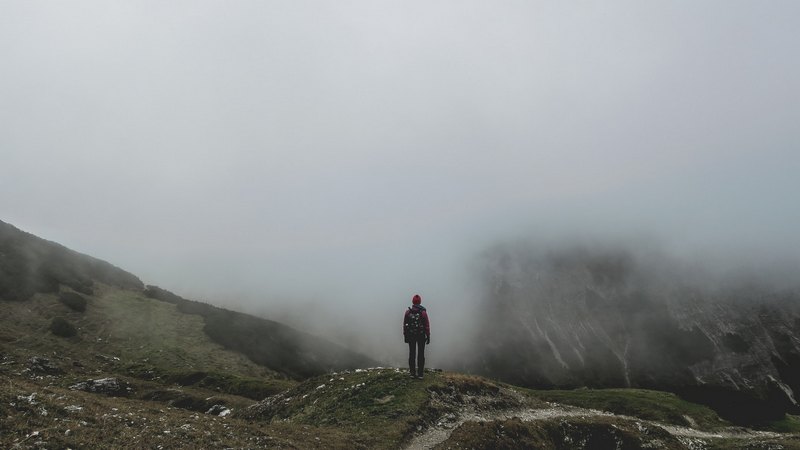 Bone shattering freezes are over, snows are slowly melting, we wake up with first rays of sunshine… Winter season is coming to its end. Time to plan first hiking trips! However, early spring weather can be pretty nasty so what information do we need the most? Obviously, it's the weather forecast. Plus, sunset time for proper trip timing. Locus Map offers both!
If you don't like rainy hikes, weather forecast is a must
Locus Map offers 7 day weather forecast in 3-hour intervals for any place in the whole world. It is powered by DarkSky.net and is available in Pro version of the app: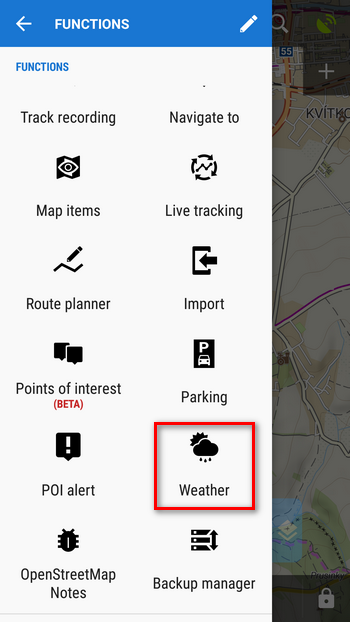 By default, Locus displays weather forecast for the place you're in at the moment. Nevertheless, you can choose another location. You've got a wide selection of options: online/offline address search, your database of points of interest, you can show it on map, insert coordinates etc.: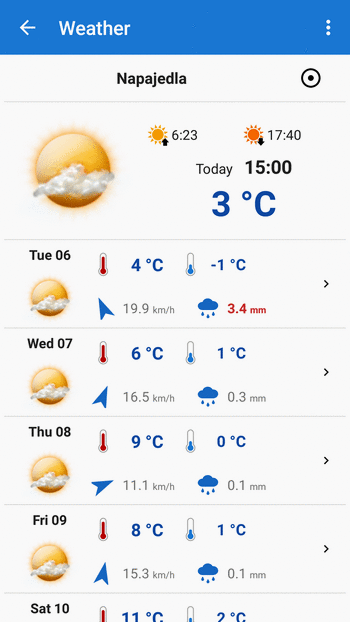 or select some of previously chosen places: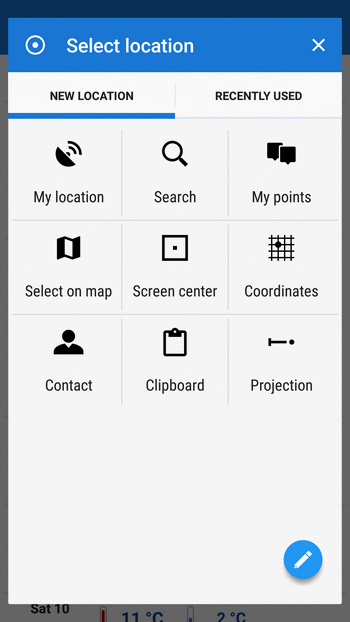 The weather forecast consists of a few layers of details. Firstly, there's an overall view of today and next days. Each day can be unfolded into a detailed, 3-hour interval forecast of all necessary meteorological parameters: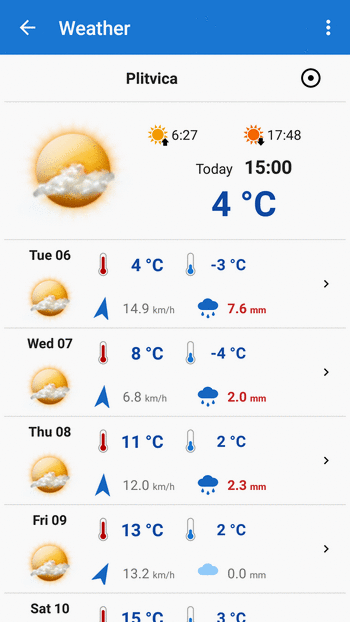 Additionally, you can preview the forecast on a simple meteograph: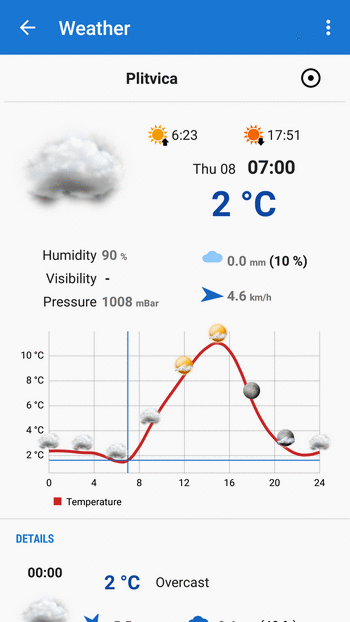 Mind the sunset time so that you can enjoy your trip in daylight
Hiking in the dark is not much even with a head torch. Moreover, it gets colder very quickly after dusk so it's recommended to know when the sun sets and adjust your trip planning to it. Sunrise and sunset times can be displayed on two places in Locus Map:
1) it's part of the weather forecast: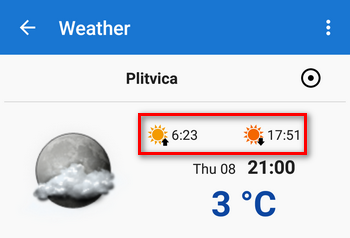 2) it can be displayed in the topbar of the main screen: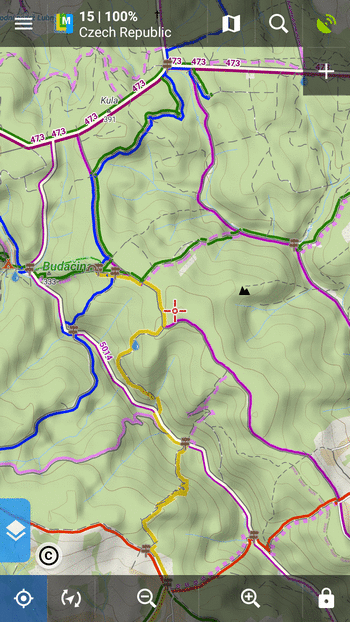 Now, you've got the basics – the weather – adjust your gear according to it, plan your hike by it and don't underestimate anything. And enjoy your first spring stay outdoors!
Title photo by @paulgilmore_
meteogram
route planning
sunrise
sunset time
weather forecast