The day's hike is going great, you still have 10 kilometers to go, and the sun is shining, but so what? There's a rumble of thunder, a blackened wall looming over the horizon. An ominous spot with a purple center grows on the radar right in front of you, heading in your direction—a storm like a hell. You've got to take cover somewhere. There's a shelter on the Locus Map just a kilometer down the road from here. But can you fit your whole party in there? You wish you had a photo of it…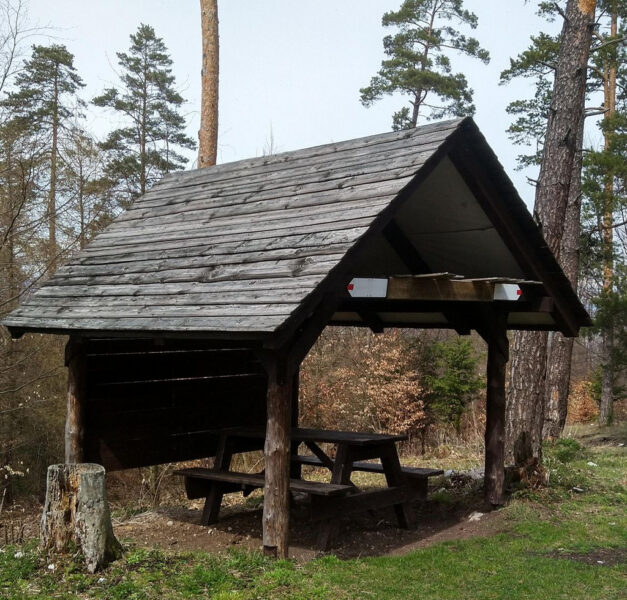 You've come on holiday and are planning a trip around the area with your friends. There are several attractions on the map that encourage you to visit. Some rocks, a ruin, a view… But is it really worth including them in the itinerary? What do they really look like?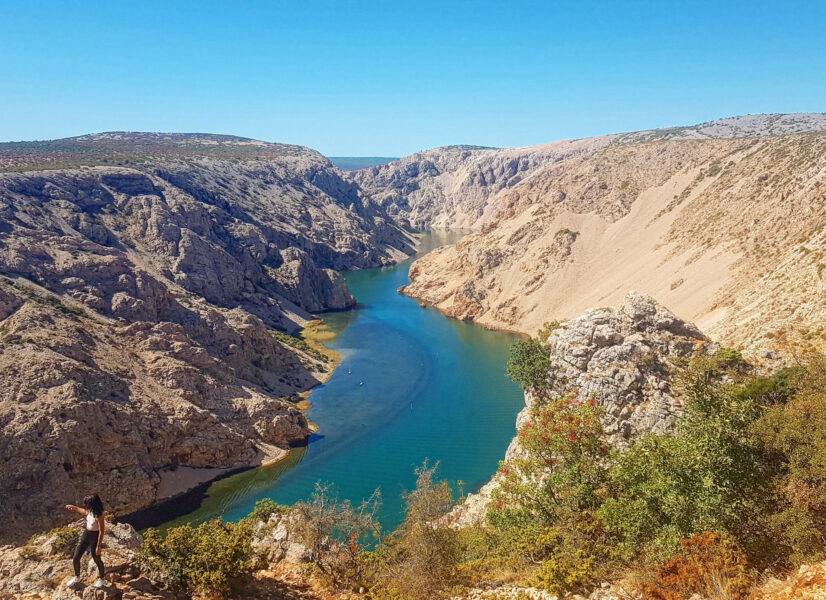 It's terribly hot, you underestimated it on the hike with your water supply. The nearest pub is on the trail, but only in about an hour. You check the map, and look, there's a spring just down the road. Is it just a spring seeping out of the swamp, or is it covered, with a trough, and can you conveniently refill from it?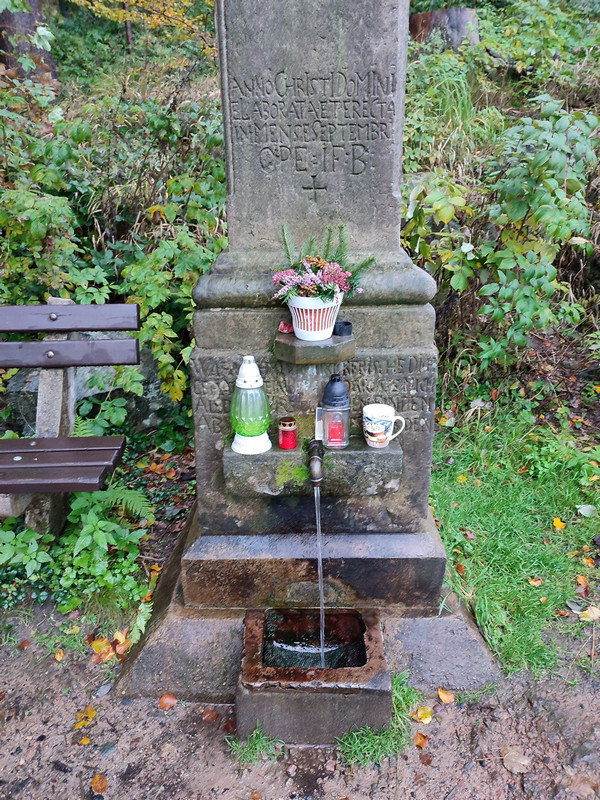 We're sure you've experienced similar situations on your wanderings through nature. "If only I had a photo of that…, to know what it looks like…" – these and similar questions from our users inspired us to create the possibility to add our own photos to places on the map (so-called LoPoints). Having them available both on your mobile phone for a quick preview and above the map on the web for careful route planning is something that many outdoor enthusiasts will appreciate. No text can describe reality as well as a picture.
A lot of LoPoints already have photos from Wikipedia. However, Wikipedia does not contain every shelter or view tower, photos are usually only provided with the biggest attractions – tourist, historical and natural attractions – castles, chateaus, museums… Pubs, ruins, signposts, stops, shelters, wells… are still without photos. And now we want to help you change that.
Photos directly from your mobile
Adding a photo to a place of interest on the map is quick and easy:
tap LoPoint on the map, and a panel with details will pop up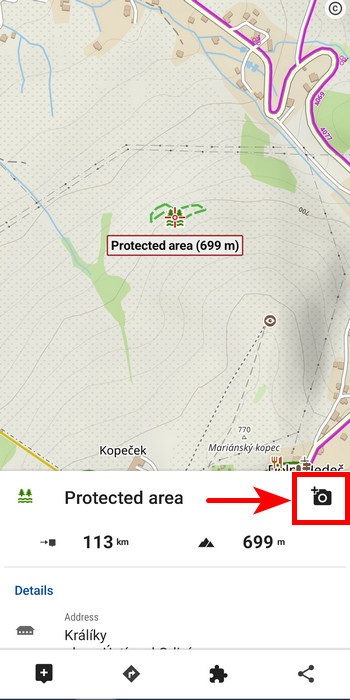 tap the camera button
select the option to either take the photo now or select a photo from the gallery that is already taken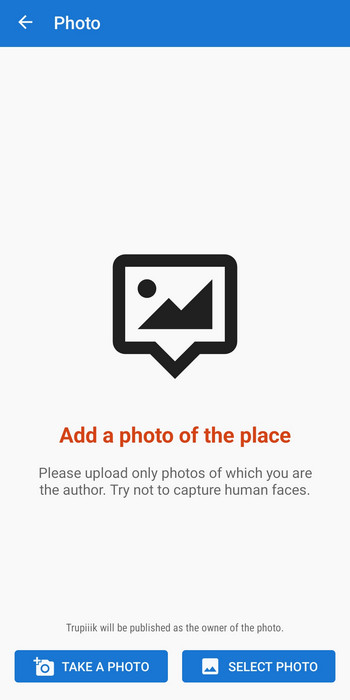 after confirming the photo or gallery selection you can add more snaps if you have them
close the window, and the photos will start uploading in the background and you can continue to use the app normally
Not on the internet? No problem, everything works offline too. Photos will upload when you connect. By default, uploading is only enabled via wifi, but if you're not worried about your mobile data, turn wifi-only off in the app settings.
Which photos are the best?
Those that accurately depict the object or place in question. Best if you take several photos of the same place from different angles. And now some tips:
If it's a view tower or a lookout point, include a view of the countryside from there.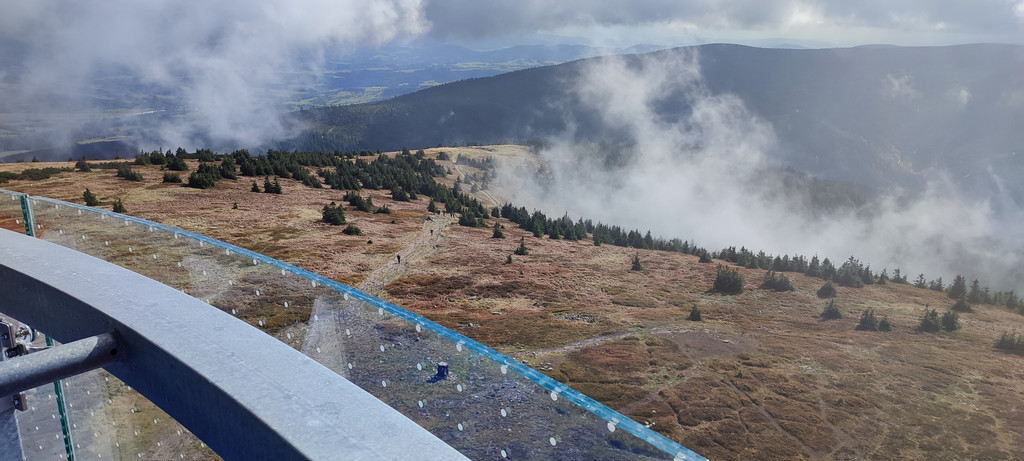 For more complex buildings or monuments, include the most interesting details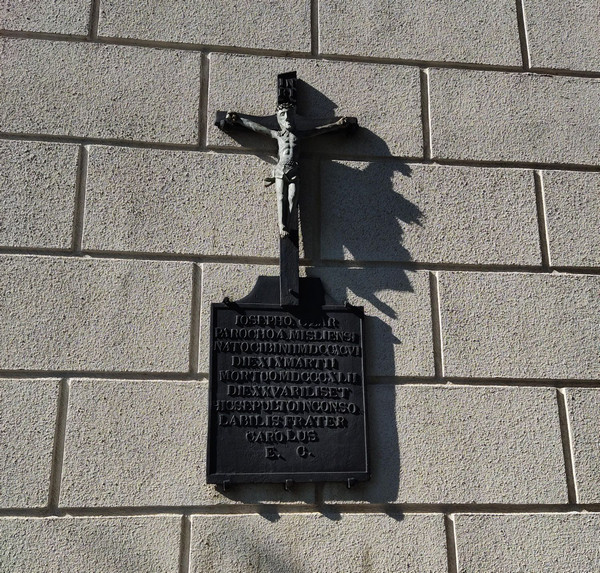 Photograph information boards preferably in such a way that the text on them is legible in the photo – both in the app and on the website, the photo can be clicked through to the detail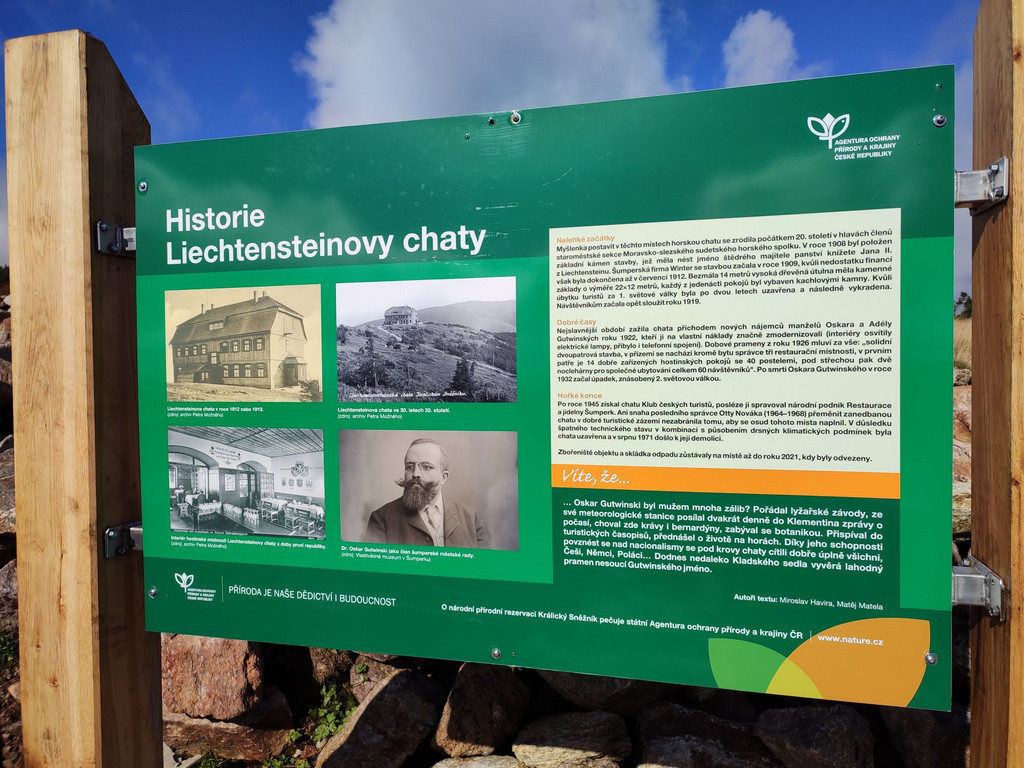 For restaurants, you can take a photo of the menu if it is legible
You can "like" each photo in the app and on the website.
Which photos are inappropriate?
Each photo is checked before it is attached to a place on the map. Images that in any way fit into the following categories will not be added to the locations:
showing recognizable human faces
depicting violence, racism, politics, memes, profanity or other obscenities
photos of poor technical quality – blurry, too low resolution, too dark, too light…
graphically modified photos – tilted photos, with labels, texts, frames, and other decorations
images unrelated to the location or otherwise irrelevant
You will receive info about the acceptance or non-acceptance of photos within a few hours.
If by chance an inappropriate photo slips through our careful filter, or for some other reason you find it unacceptable, you can report it to us: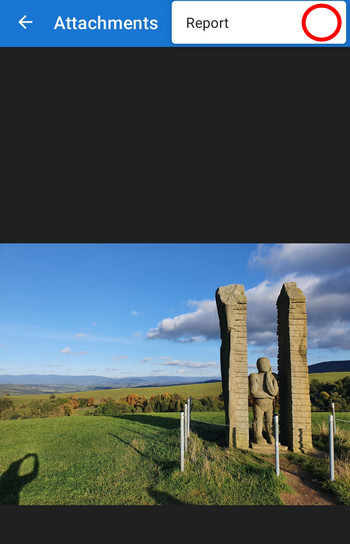 We will check it again and possibly eliminate it.
What about privacy?
Adding photos to places on the map is seen as a voluntary service to the public. By submitting a photo, you agree that the image will be published on the map via Locus Map with the author's credit. We therefore strongly recommend that you only submit photos that are not in any way private, showing for example members of your family or your home.
In addition to the map, photos are also displayed in the public photo gallery that is part of your user profile. This is currently only accessible from the Locus Map application: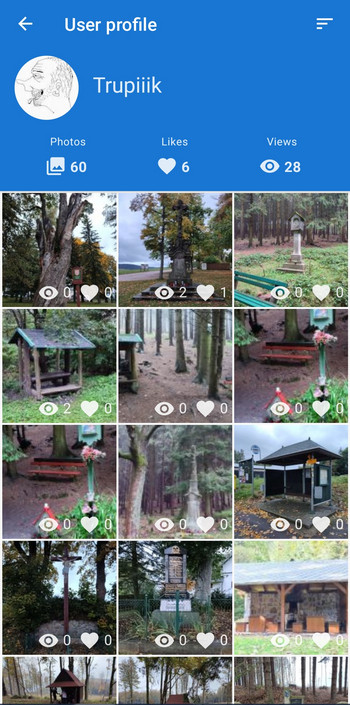 We also reserve the right to publish selected photos on our website or social media to promote the app or user competitions.
So if you are on a vacation or just on a trip in the neighborhood, take photos and help others discover the world!
LoMaps
LoMedia
lopoints
photos