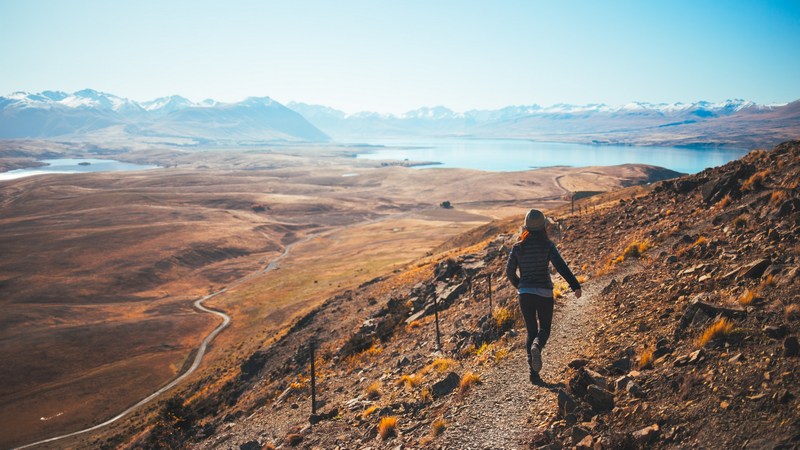 You are keen sportsmen and sportswomen, you record your every activity – mountain hikes, bike rides, running workouts, you name it. You are also keen collectors of insteresting tips for trips – you know the best way how to explore new places is go along routes planned and ridden by locals. So you import loads of routes from GPSies, Bikemap or Alltrails. And besides, you're also a keen route planner – you like to plan trips for your vacations. You often ride or hike the planned routes but a lot of them stays just planned in your mobile. Just for keeps, you hope you'll get back to them sometimes. You save all these tracks and routes to various folders, yes, but… how to find the right one after some time?
Search for it! Where?
Besides the general Search in the topbar: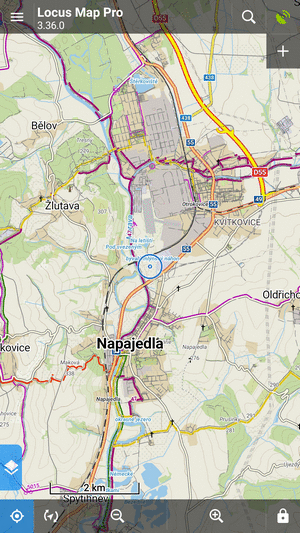 new Locus Map 3.36 can start searching directly from the Tracks manager: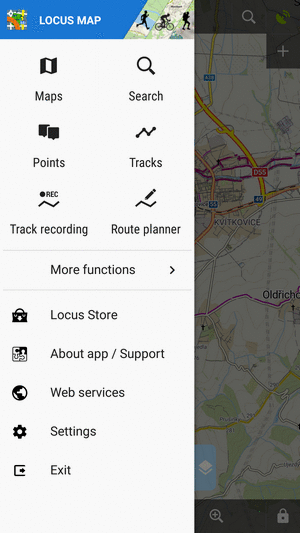 or, even more directly, from (in) a particular track/route folder: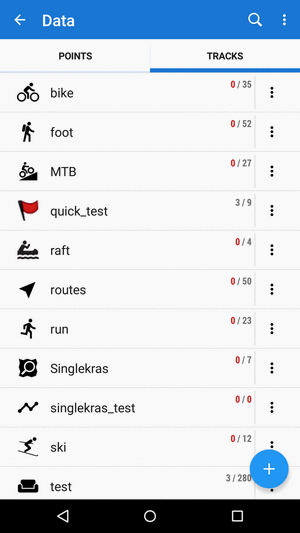 Show me the nearest route from here!
By default, Locus searches your tracks and routes by their distance from your current location. You don't have to fill anything in the search field, just tap the magnifier button: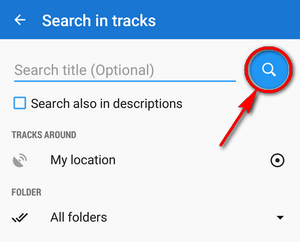 During the search Locus Map analyses whole tracks and routes, not just their starting points so you can begin your trip in the middle of the nearest route passing by. If you need to specify the search by route title, put it in the search field: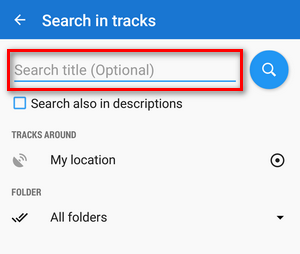 Locus can also search whole track descriptions, just check the box: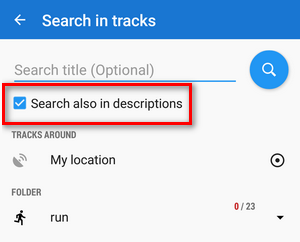 To change location of the searching center, tap the "My location" to edit its coordinates: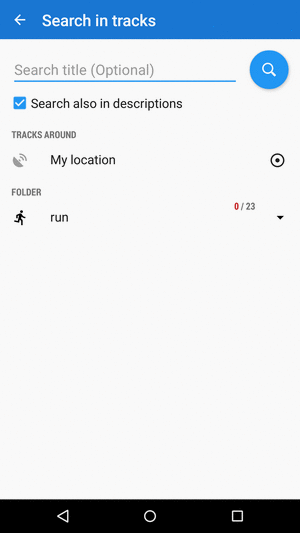 or select search center from other places provided by the location selector: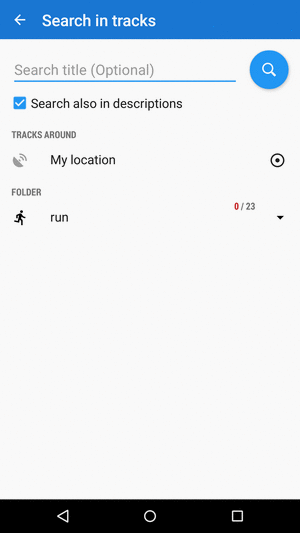 Search the route in my 'bike' folder
Another news of this issue is option to filter search by particular folders. You can either specify folder in the "Track manager search":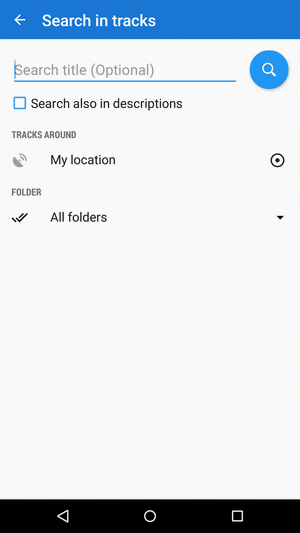 or go to a particular folder and start searching from there as can be seen above.
You can search points the same way – from points manager or folders: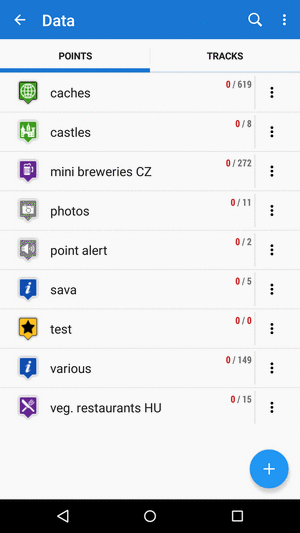 Fancy a bit more climb?
Elevation gain is one of the most important criteria, especially among road cyclist and mountain bikers. Newly you can sort your routes or tracks by elevation gain and select one you are feeling strong enough to ride today: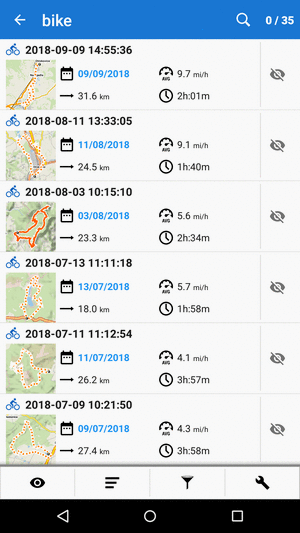 Some more improvements
As usual, the new version is full of minor improvements and fixes. Among others: more options in Presets and Quick settings, updated list of Garmin icons, support of icons coloring in POI alert and Parking etc. etc.
Install and enjoy!
Photo by James Chou on Unsplash
elevation gain
new Locus Map
route search
sorting
track search