Using your favorite hiking navigation via a wearable device is welcome by more and more outdoor fans. There are, unfortunately, loads of wearable platforms and each needs its own add-on to communicate with Locus Map running on a mobile phone or tablet. We have already released Locus Map Watch add-on for Android Wear/Wear OS and for Samsung watches running on Tizen operating system.
Now, here comes the long-awaited result of our cooperation with guys from Wearsoft – an add-on for Garmin!
What can I do with it?
Navigate…
Select a place to go in Locus Map. Plan your own route comfortably on the smartphone big screen or import a trip from GPSies. Start navigation – the main process is running in Locus Map in your mobile, you see navigation instructions on your Garmin.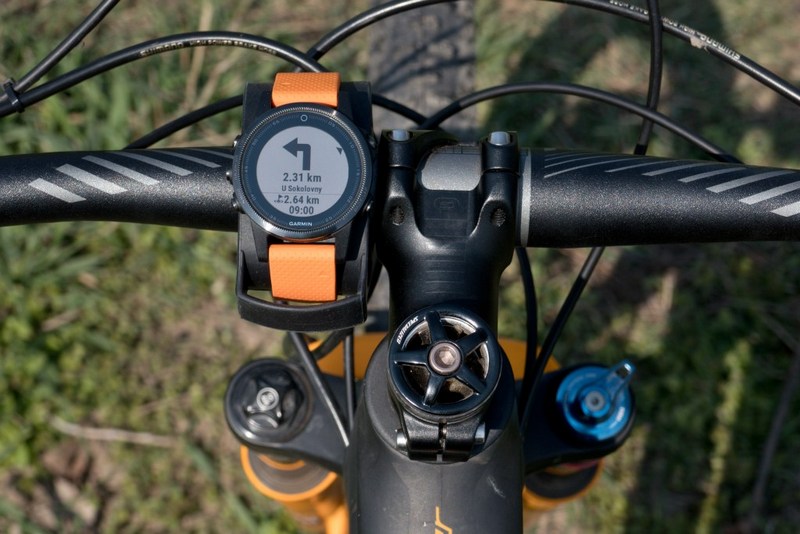 Guide to a geocache…
Hunting for a hidden treasure? Pick your geocache on the map and start guidance to it. Your Garmin will lead you to the very spot.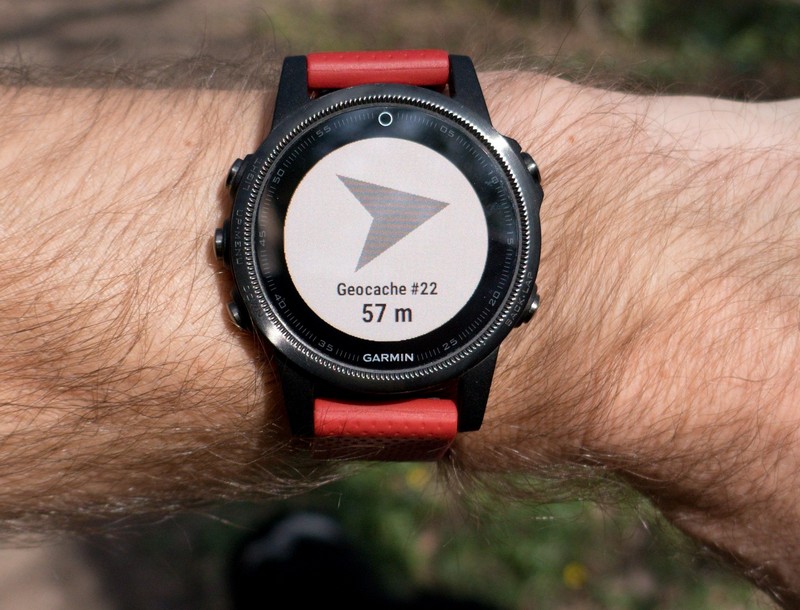 Plan the route in Locus, export it to Garmin…
…and leave your smartphone at home! Enjoy the freedom of being without the phone for a while and go for a ride just with your rugged Garmin on your wrist (not all Garmins, however, support import of courses).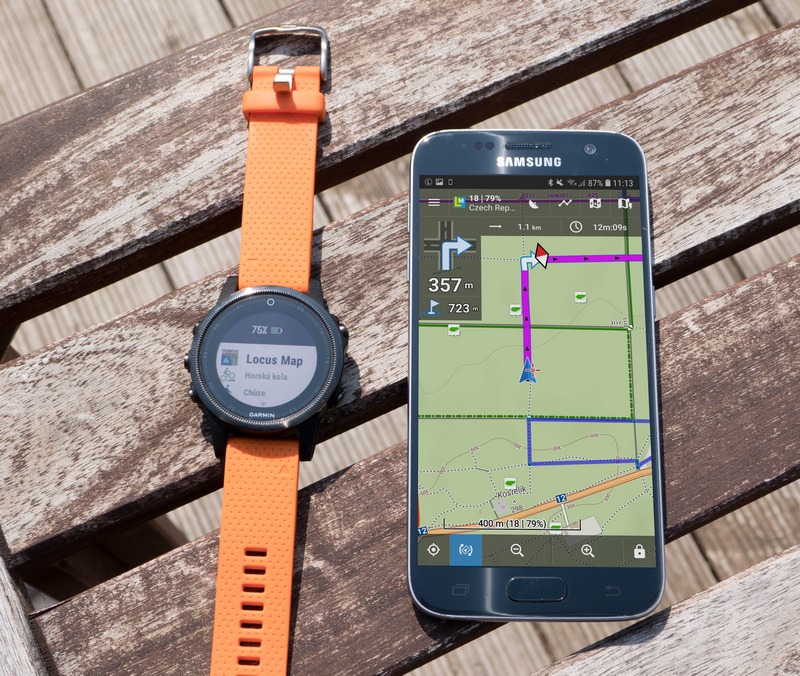 Monitor your Locus track recording…
Do you like Locus track recording with all its options of setup and recording profiles? Then run and monitor it directly from your Garmin. When your trip is finished, export it directly to Garmin Connect. Or, if you prefer recording your activities directly by Garmin, do so. You can simultaneously be navigated by Locus.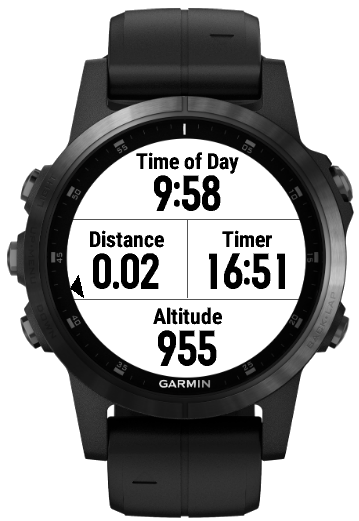 How does it work?
So that you can enjoy all of these features you just need to install Locus Map for Garmin in your mobile phone or tablet running OS Android 4.1 and higher:
When you launch the add-on it takes care of everything else you need:
Does it run on my Garmin?
Garmin produces a vast range of devices with many levels of functionality. Locus Map for Garmin is compatible with a lot of them and many are still under consideration to be added.
How much does it cost?
Download and install Locus Map for Garmin for free – you can try it in Preview mode. To unlock all its features, go to Locus Store (part of Locus Map Android app) and purchase Premium functionality for cca 4 €.
Enjoy!
add-on
Garmin
geocache guidance
navigation
track recording
wearables