Stále více fanoušků outdooru využívá možnosti propojení jejich oblíbené turistické navigace v mobilu s chytrými hodinkami. Bohužel, platforem pro tyto hodinky je nepřeberné množství a každá potřebuje svůj vlastní add-on pro komunikaci s Locusem, běžícím na mobilu nebo tabletu. Již jsme uvedli na trh doplněk Locus Map Watch pro zařízení s operačním systémem Android Wear/Wear OS a pro hodinky Samsung, pracující s operačním systémem Tizen.
A nyní konečně přichází dlouho očekávaný výsledek naší spolupráce s kolegy z Wearsoftu – add-on pro Garmin!
Co všechno to umí?
Navigovat…
Vyberte si cíl výletu v Locusu. Naplánujte si vlastní trasu pohodlně na velkém displeji chytrého telefonu nebo ji importujte z GPSies. Spusťte navigaci – hlavní proces běží v Locusu v mobilu, který máte v batohu, navigační instrukce vidíte ve vašem Garminu.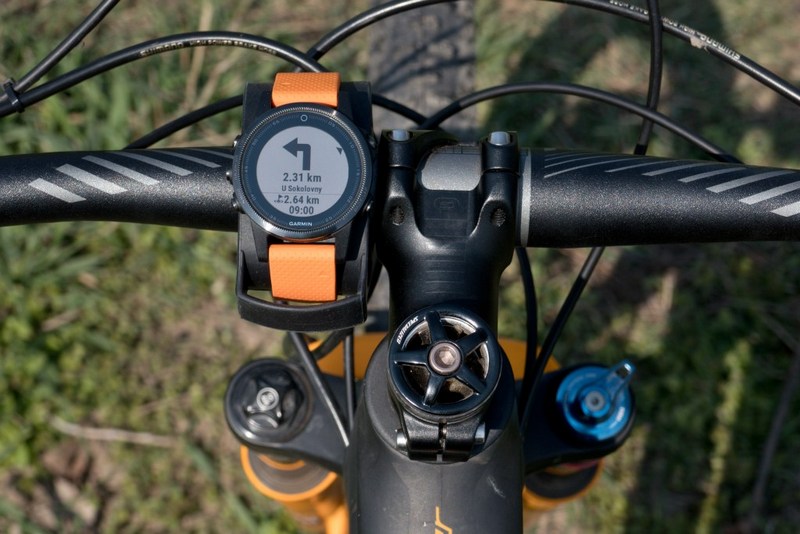 Návádět na kešky…
Lovíte rádi poklady? Vyberte si kešku na mapě a spusťte navádění k ní. Váš Garmin vás dovede až na místo.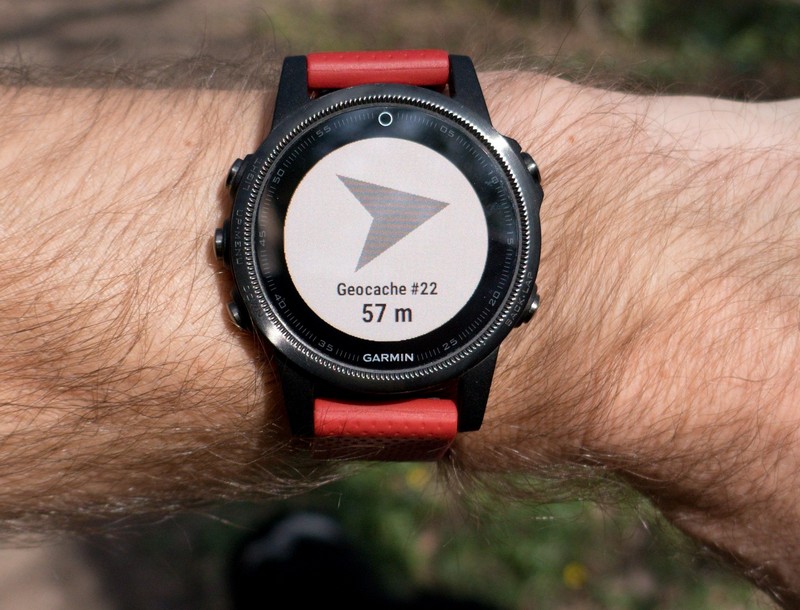 Plánujte trasu v Locusu, exportujte ji do Garminu…
…a nechte mobil doma! Užijte si alespoň na chvíli ten pocit svobody bez telefonu a vyrazte na projížďku jen s Garminem na zápěstí! (Ne všechny Garminy ovšem podporují import tras).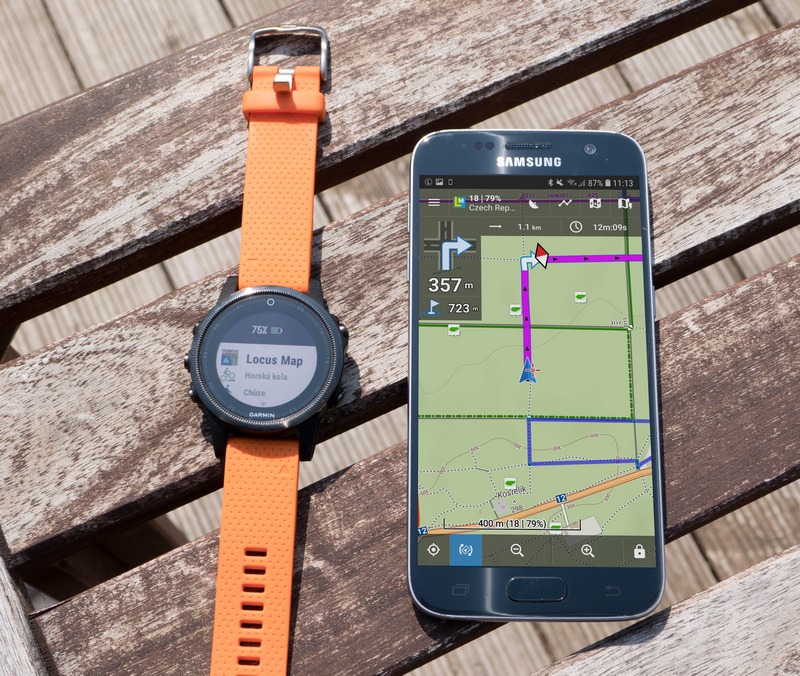 Sledujte záznam trasy v Locusu…
Oblíbili jste si záznam trasy v Locusu se všemi možnostmi nastavení a profily záznamu? Můžete jej spustit a sledovat přímo na vašem Garminu. Když máte po výletě, hned jej exportujte přímo do Garmin Connect. Nebo, pokud přeci jen máte raději záznam aktivity přímo v Garminu, spusťte ten. Zároveň můžete využít navigaci Locusem.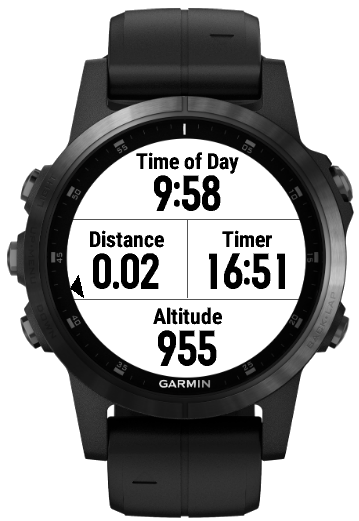 Jak to funguje?
Abyste si mohli všechny tyhle vychytávky užít, nainstalujte si doplněk Locus Map for Garmin do vašeho mobilu nebo tabletu s Androidem 4.1 a vyšším:
Když doplněk spustíte, postará se sám o všechno ostatní, co je potřeba:
Bude to fungovat na mojem Garminu?
Garmin vyrábí široké portfolio zařízení s mnoha úrovněmi výbavy a funkcionality. Locus Map for Garmin je kompatibilní se spoustou z nich a o řadě dalších se ještě uvažuje.
Kolik to stojí?
Stáhněte a nainstalujte si Locus Map for Garmin zdarma – můžete jej vyzkoušet v tzv. Preview režimu. Pokud chcete odemknout všechny jeho funkce, zajděte do Locus Obchodu (součást Android aplikace Locus Map) a kupte si balíček Premium funkcí za cca 100 Kč.
A hurá ven!
add-on
Garmin
geocache guidance
navigation
track recording
wearables