City streets, stores and shopping malls glittering with Christmas decorations, speakers pouring streams of carols at sweating crowds hauling bunches of overloaded bags… You know that, it's here again. The year has passed by and Santa, Weihnachtsmann, Ded Moroz and all these guys around the World knock on your chimney again. And what are they putting in their sacks besides the new GoPros, hoverboards, octacore phablets or self shooting drones?
Locus Map Pro for unprecedented 50% discount!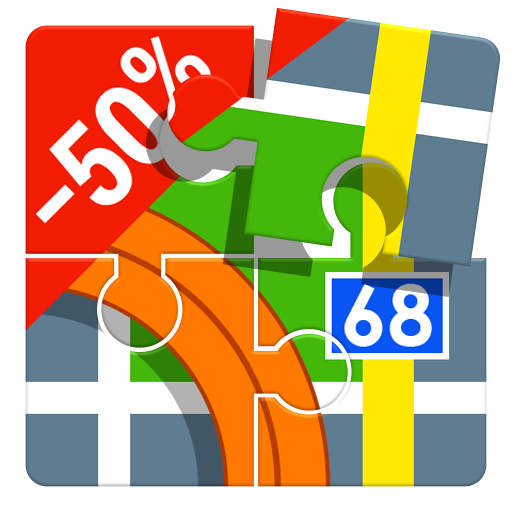 As the last year, we've decided to fulfill Christmas wishes of many Locus Map Free users. And not only them.
You've got time – the sale will continue all through the rest of December beginning today and ending on 31st of December 2016. Don't worry, we are going to release a new Locus Map version before the real Santa comes. At least you've got something more to look forward to.
We all in Locus team wish you a Merry Christmas and a lot of fun with Locus Map!
50% off
Christmas
Locus Map Pro