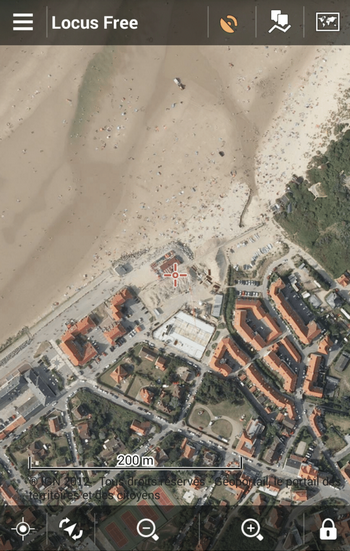 As you may have known, so far, maps of the well-known French publisher IGN or, more precisely, of their web version Géoportail have been a part of Locus online map portfolio for a few years. You can browse French countryside on topographic and aerial maps. IGN maps can be purchased from Locus Store: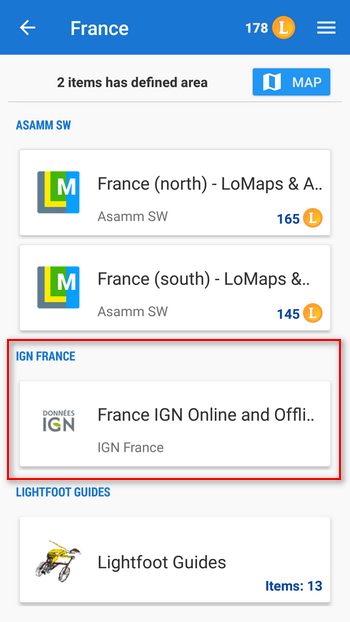 Let's go offline!
Since Locus Map 3.24.2 these maps are available also OFFLINE in two subscription programs – monthly and annual.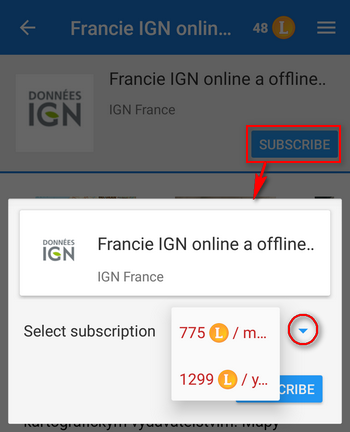 Maps are displayed online and you can cache them (store in temporary memory) or download them for full offline use – you can define your own map crop of the available covered area and zooms.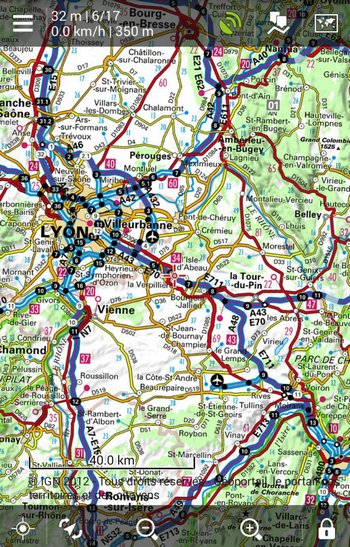 IGN topo maps are detailed and accurate with clearly rendered structure. Maps contain complete tourist content including marked hiking and cycling trails and are available in several zooms down to 1:25.000.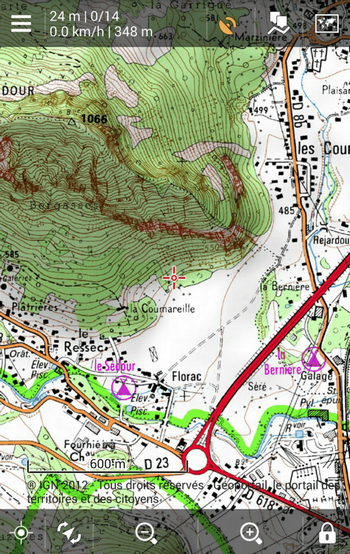 Let's go, the summer hiking season in France just begins!
aerial map
IGN France
offline
subscription
topo map