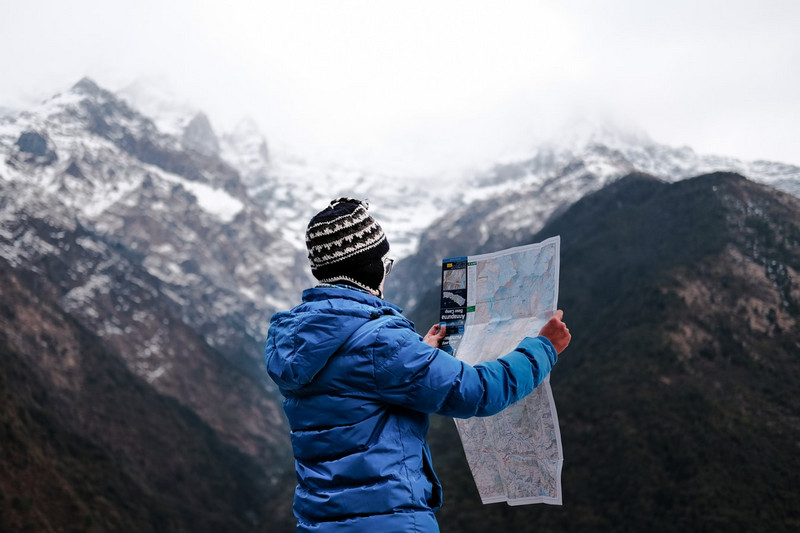 There is no map in the world that could be marked as flawless. Each map is just a momentary image of a live organism – the landscape. And as each image, the map has only temporary validity. Therefore – all maps need to be constantly updated. Another problem is the map detail – there are very well detailed maps, usually of densely inhabited and well-developed areas. On the other hand, there are lands that are very badly mapped with almost no detail – distant lands, deserts, wilderness areas. The rate of detail depends on many factors – among others, the agility of the map provider.
Locus Map offers over 150 maps of various types from many providers. A great part of all the maps, including our offline vector LoMaps, are based on the data from OpenStreetMap.org: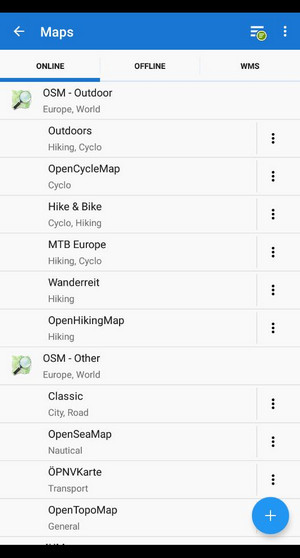 This open project is created and maintained by voluntary mappers all over the world. The project openness allows all of us (including you) to be "mappers" or, at least, to report map errors quickly and effectively.
There are a lot of tools for reporting such an error. Locus Map is one of them.
Take an OSM note
OpenStreetMap notes are the simplest and fastest way how to let OSM mapping community know about an error in the map. In Locus Map, you can use this tool in two ways:
display OSM notes on the map – to know if the map error has been reported
insert your own OSM note – define the location of the map error and add a detailed description:

HINT: You don't have to be logged in OpenStreetMap.org to enter an OSM note.
Become a mapper yourself!
If you are skilled at drawing, have good sense of perspective and orientation, and you are willing to contribute to the world map yourself – go for it! Or, if you just don't want to wait until your OSM note is processed (may take weeks until someone deals with it) – go for it as well.
1. Register
First of all, register at www.openstreetmap.org >>. Only your e-mail, password and nickname is needed. Or you can log-in via a third party – OpenID, Google, Facebook, GitHub etc.
2. Learn
There are a lot of manuals or tutorials showing how to map for OSM. One of the best sites, presenting the basics is Learnosm.org >>. A lot of information can also be found on OSM wikipedia >>
3. Map on your PC or with mobile app
The most user-friendly but also efficient tool for editing OSM data is the iD OpenStreetMap website editor. It is accessible from anywhere in the world and provides all a mapper-beginner needs, including a welcome tutorial.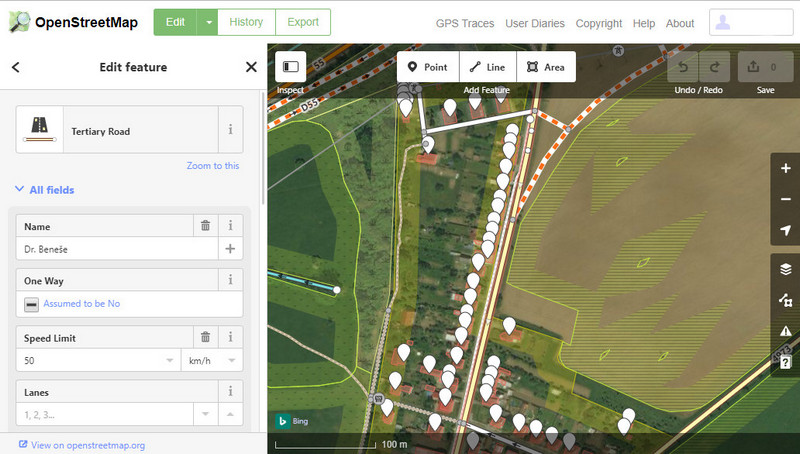 If you prefer working right on terrain, there is the StreetComplete mobile app. It's versatile, intuitive, interactive and very fun to use.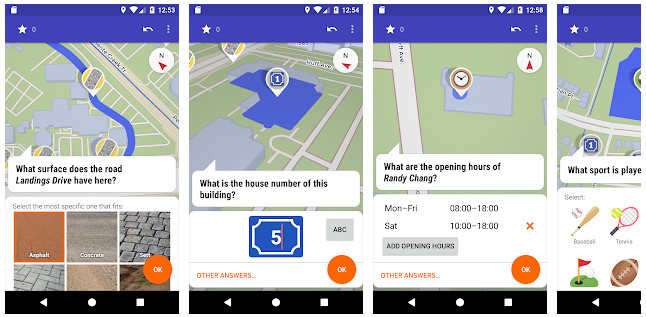 So, do you know about any error on a map? Help yourself and also the others and do something with it. Now you know how. Enjoy!
Photo by Ryan Dam
error in map
LoMaps
map error
OpenStreetMap.org
OSM
OSM Notes