Locus is here (besides others) so that you can fully focus on your geocache hunt – so that you don't have to haul papers with printed listings with you, so that you find the caches more quickly, so that you are aware of all downloaded caches around you at the moment… to sum it up, with Locus, geocaching is more fun. Today we're here with a few tips how to make your GC hunt even more enjoyable.
1) Be aware of all the caches around
Nobody wants to stare in the map all the time in order not to miss a geocache on his way. Therefore, Locus has the POI alert.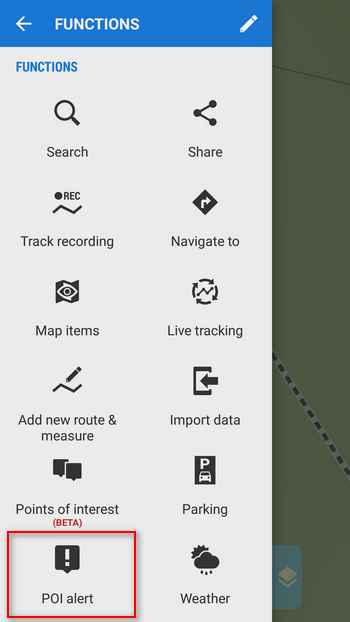 Firstly, set the folder with your downloaded geocaches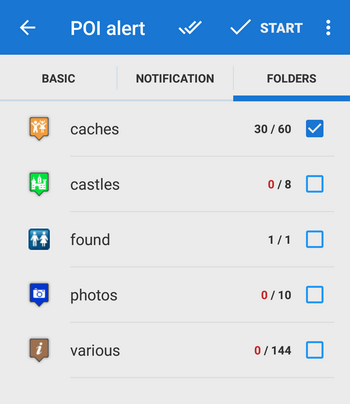 then set the type of alert – select among 10 kinds of beep,  your custom sound, vibration or TTS – we recommend TTS as this is the way how Locus tells you the distance and direction of nearby caches.
and, of course, the alert trigger distance. The alert can be launched only once or repeatedly, it's up to you.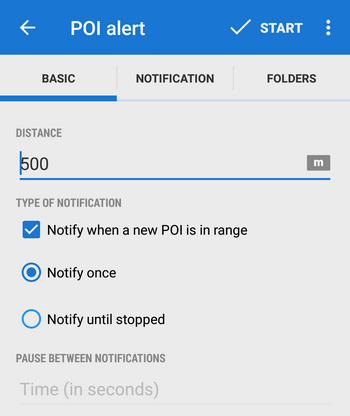 And press START. Locus notifies you every time you go near a geocache you have downloaded in your folder.
2) Locus, please guide me to the cache
In the free terrain, you surely appreciate Locus guidance. Just tap the geocache on the map and select guidance from the action menu.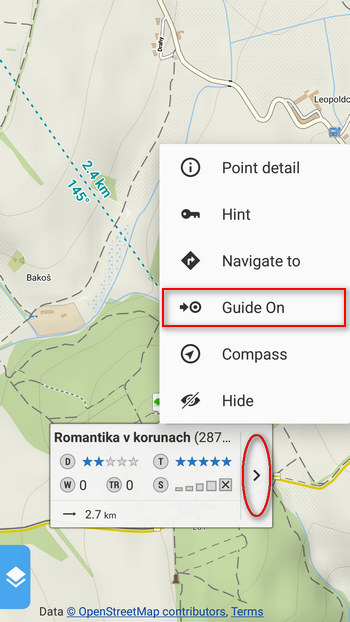 Or tap the geocache in the folder and select guidance from the bottom bar menu: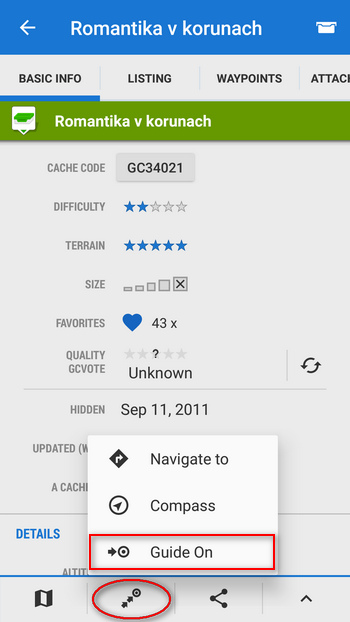 Locus will show you the direction and distance of the geocache.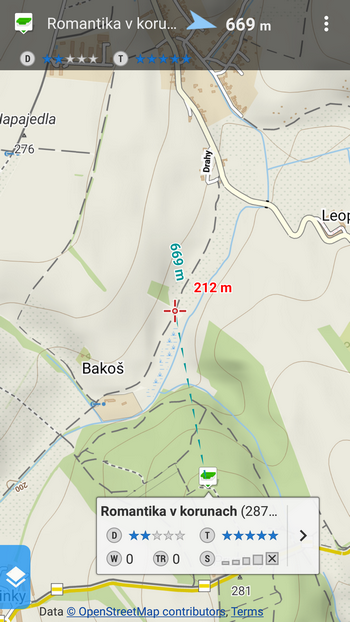 Also in this case we recommend setting of a sound or vibration notification of a coming prey. You can find it in Settings > Guidance > Points/Notification. The setting options are the same as in the previous case but one – you can choose increasing frequency of beeping relating to the distance.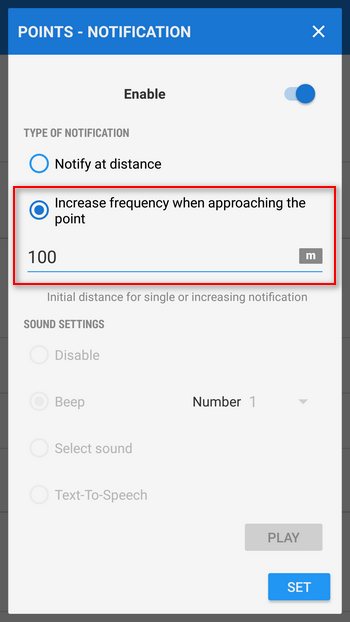 The geocache hunt resembles a mine field survey a little bit with this setting but it's very effective 🙂
3) Log right in the field and without internet connection
Hurray, we've got the geocache! We're logging in the logbook and so as not to forget logging in Geocaching.com, we're putting the log also directly in Locus. And we don't need internet for this, Locus offers offline logging! Choose Log visit > Store offline from the cache menu (default offline can be set before)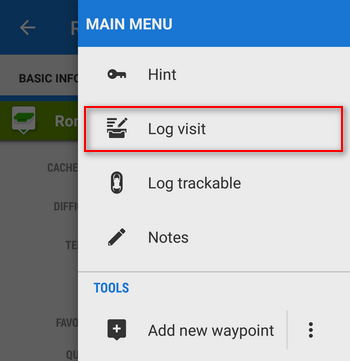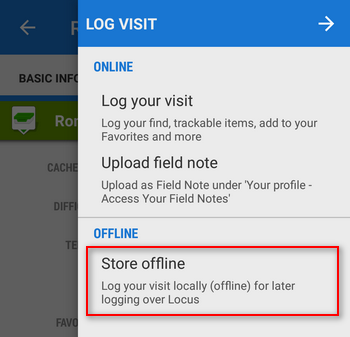 Select the right logging status (not always you're lucky, eh 😉 and insert your comment.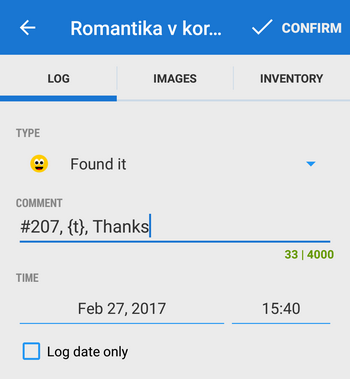 TIP: if you're keen hunters and you find loads of caches daily you can set an automatic comment, containing cache order number and a time stamp in the Settings > Geocaching: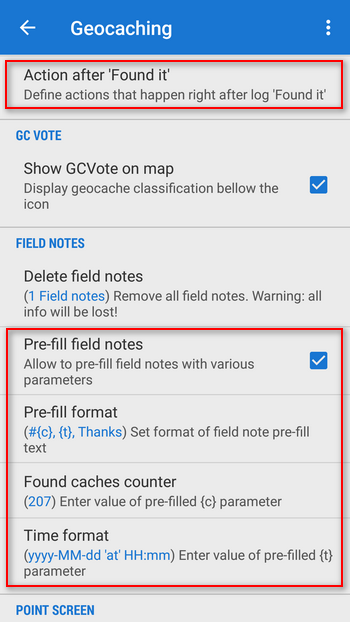 All the same, you can set a few more automatic actions after storing – removing of the found geocache from the map, its transfer to another folder or switching guidance to another nearest geocache. All can be set in Settings > Geocaching > Action after 'Found it'.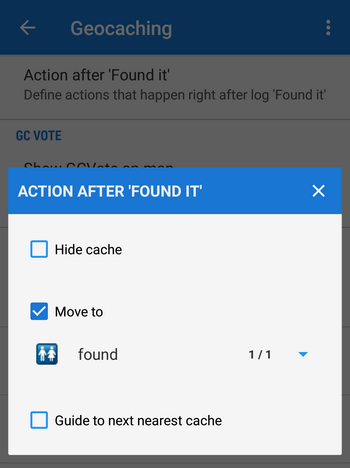 Your saved logs can be viewed in the Field notes manager (Menu > More functions > Geocaching tools). When you come home you can start batch online logging from there to Geocaching.com.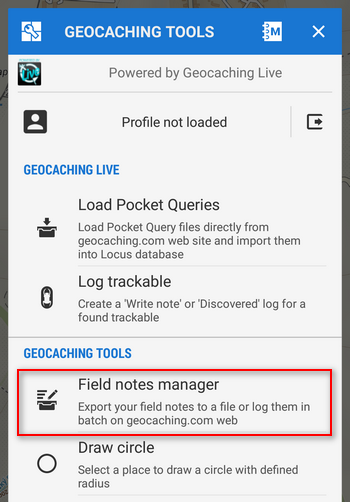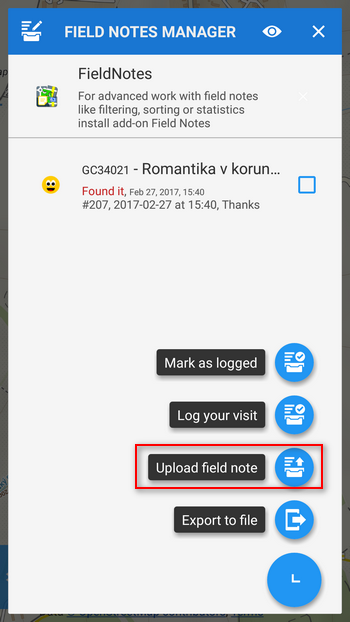 We wish you a lot of fun!
P.S. Do you have your own tips for improving geocaching workflow? Let us know!
geocache alert
geocache guidance
geocaching
offline logging
workflow