OpenStreetMap project is one of the fastest growing World mapping platform. More and more providers use OSM data when creating and enhancing their map products, including the greatest World cartography publishers. As you know, OSM is a crowd sourced project co-created by thousands of volunteering mappers all over the World who contribute to the OSM by adding new information or improving its accuracy.
What are OSM Notes?
Notes on OpenStreetMap are used to share and solve problems on the map. With Notes, anyone can quickly point out errors or omissions in the map and ask for verification from local contributors. You can start with opening Notes at OpenStreetMap.org and enable the Map Notes overlay, and you will see unresolved Notes in your area: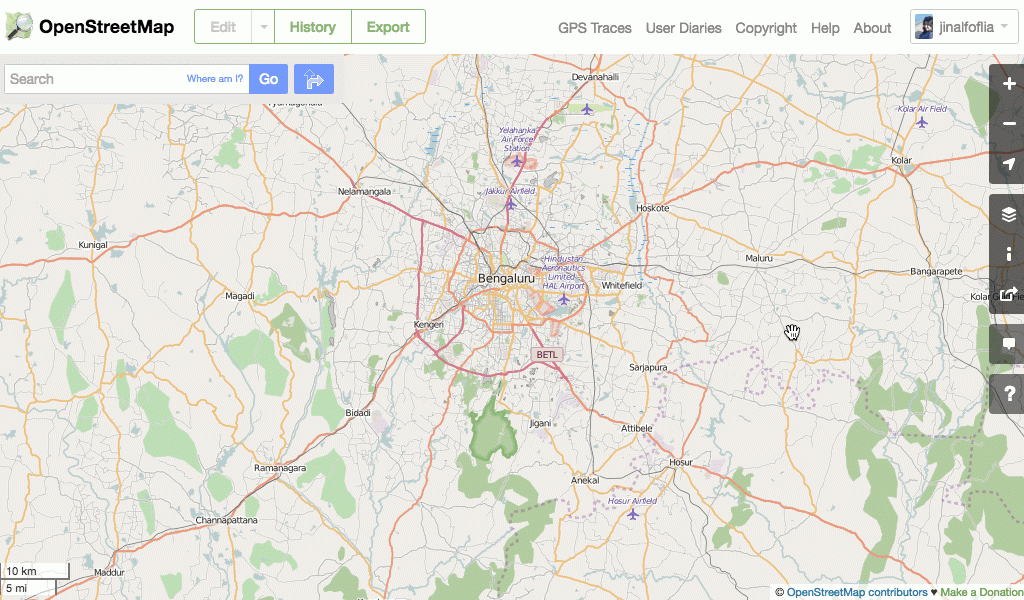 The same can be done in Locus Map. Go to Locus Menu > More functions > OpenStreetMap Notes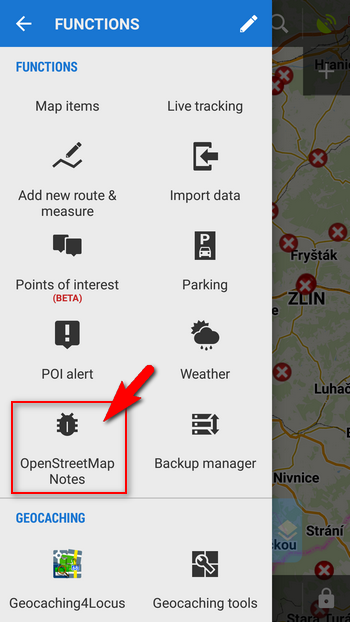 Tapping it opens a dialog where you can turn on displaying OSM Notes on your map screen.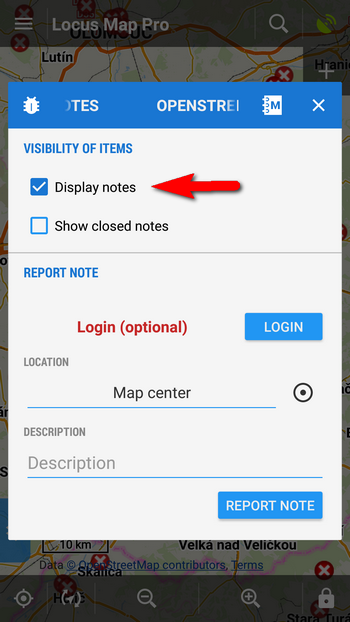 Notes are displayed as red markers on the map (of course you have to be online). Tapping a marker pops up a label with the Note number and point menu.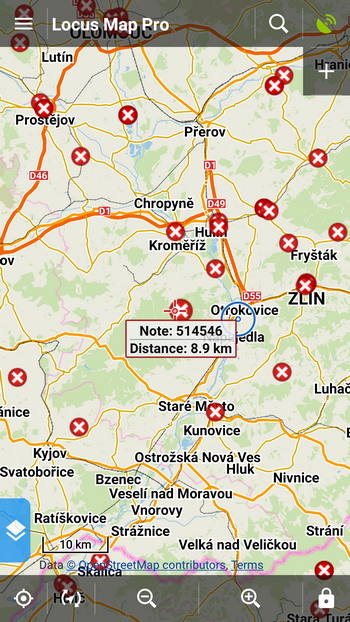 Tapping again opens the Note detail window where you can read its description, check time of its creation and coordinates.
When you tap the "bug" button in the bottom left corner, you can add your own comment to the note – correct information it displays, add you own description of the situation etc.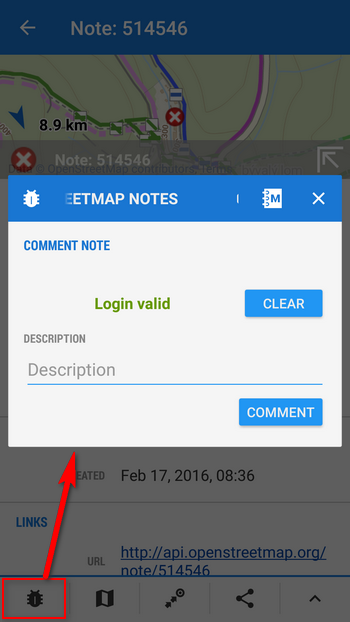 How to add a new Note?
The dialog mentioned above serves also for reporting new Notes. Even you don't have to be a member of OSM community (1), just locate the place on the map where something is missing or is wrong (2), add your description (3) and report (4):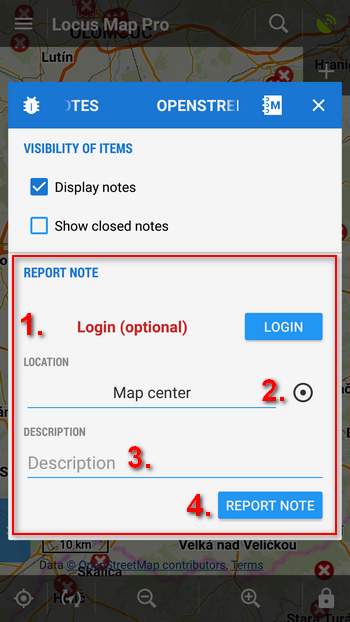 Now that you are familiar with Notes, try it out, and help improve the data on OpenStreetMap. If you are new to OpenStreetMap project, visit either their website or Wiki knowledge base.
Gif courtesy of Jinal Foflia of Mapbox
crowdsourcing
map correction
openstreetmaps
OSM Notes
updating maps