The smartphone age brings with it one major phenomenon – we all take pictures of everything, especially when we go on a trip or vacation. We bring back hundreds of photos from our holidays, and often we don't even know where we took them. Locus Map offers a helping hand in this case too – it displays our photos on a map. The smartphone camera "geotags" each photo – that is, it "stamps" it with GPS coordinates (unless you tell it not to). And displaying anything with GPS coordinates above the map is a breeze for Locus Map.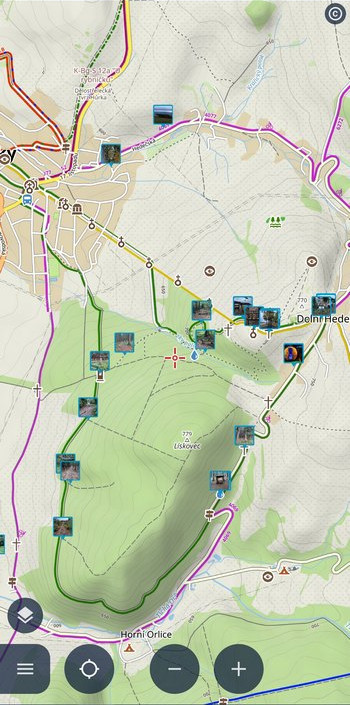 Where do I get those photos?
In order for Locus to display your travel photos above the map, you need to tell it where to find them. All this is controlled from the content panel on the left, the "Geotagged photos" item. The part with the label opens the selection of folders with photos, and the button with the eyelet turns on the display of photos above the map.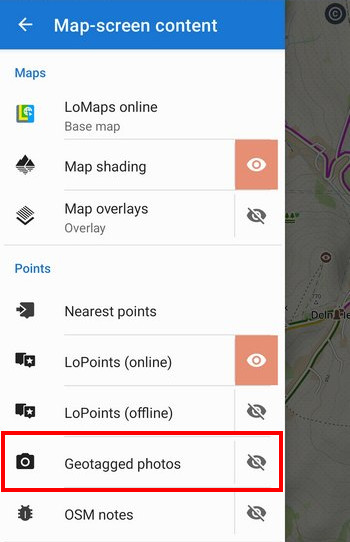 Let's start with the selection of folders with photos. Tap the camera icon to open a window with all available photo folders on your phone, sorted by apps: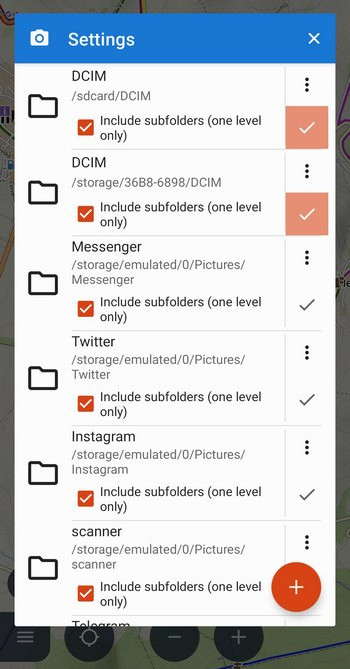 Check the ones whose content you want to display on the map. This is usually the DCIM folder, which is located both in the internal storage and on the SD card. Locus can also display one level of subfolders.
On older Androids (version 10 and below), you can also add your own directory from anywhere in your phone's storage – tap the + button.
Quickly show, quickly hide
This is what the aforementioned, well-known eyelet is for: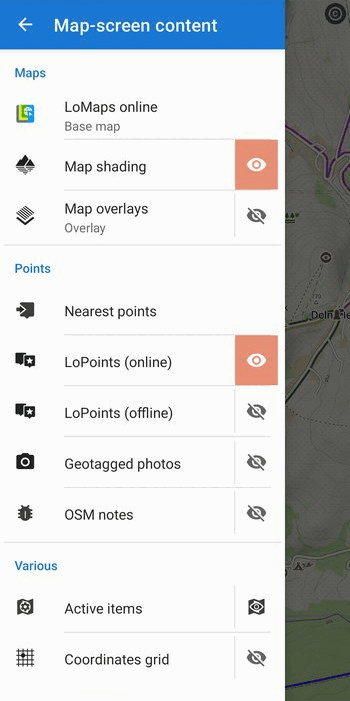 Many of us have hundreds or thousands of photos on our mobile phones and Locus loads them gradually. Once there are too many on the map, the system can no longer catch up. We, therefore, recommend displaying photos in folders or turning them off when we no longer need them. Locus then responds much faster.
Show detail
The map with thumbnails looks cool, but what if you want to see the detail of the photo? Just click on a thumbnail and a panel pops up with distance, elevation, and other info and a larger preview of the photo: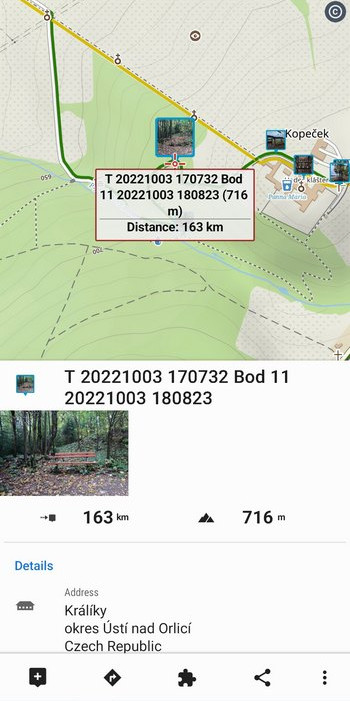 Click on the preview to get to the detail, which you can enlarge with two fingers to the original size: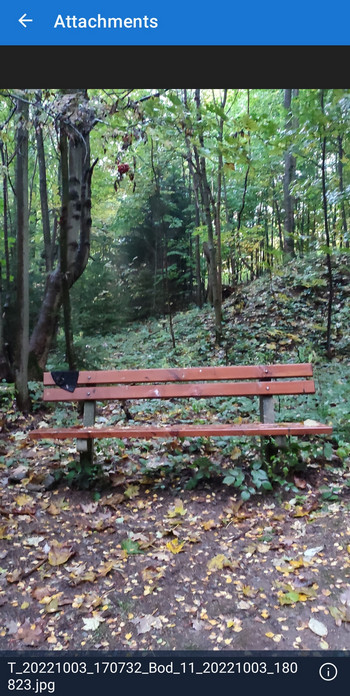 You can navigate, guide, and plan a route from your photos
The photos above the map behave exactly like normal points in Locus. You can start navigating to them, guiding to them with a beeline, or including them in the route when planning a trip: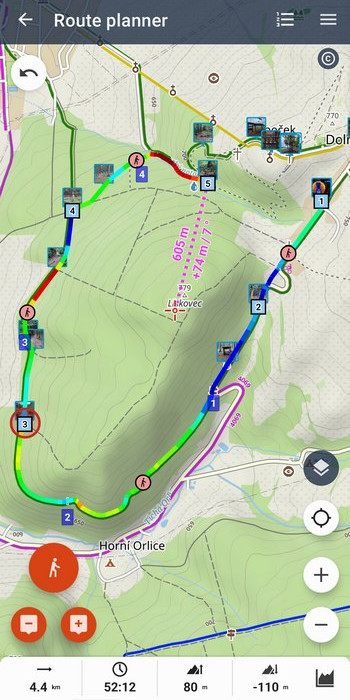 It's up to your imagination now. So get on your bike and go!
geotagged
geotagged photo
photos
photos on the map