As the main hiking and biking season is coming closer and closer we've been working hard on some improvements in Locus so you can enjoy it even better.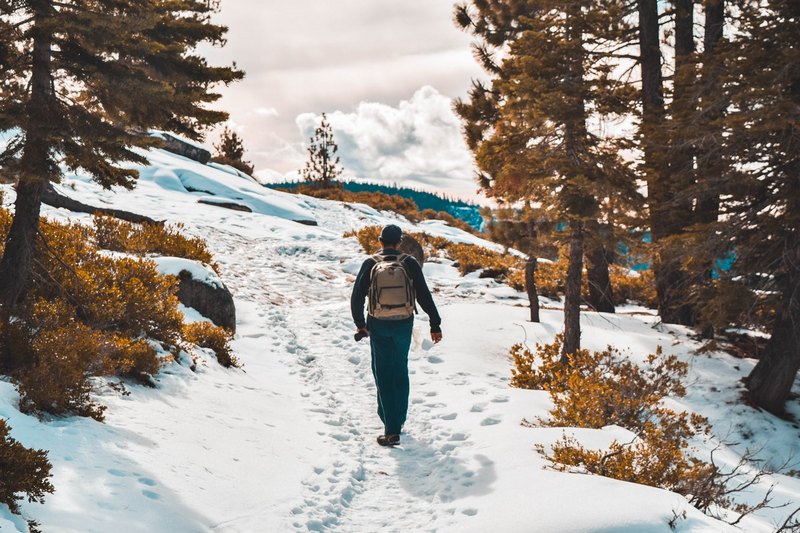 The greatest feat we've made in this new version is a major improvement of handling GPS data sent to Locus by your mobile device and also behavior of Android operation system towards Locus running in the background.
Quicker GPS fix, more accurate location
A few weeks ago we wrote about issues with GPS data and tackling their inaccuracy by Locus track editing tools. Last month we've been working on better handling the data by the app itself. And the result is great, accuracy and stability is better by at least 20%! Compare skyplots of previous version and the newest version shot from the same place: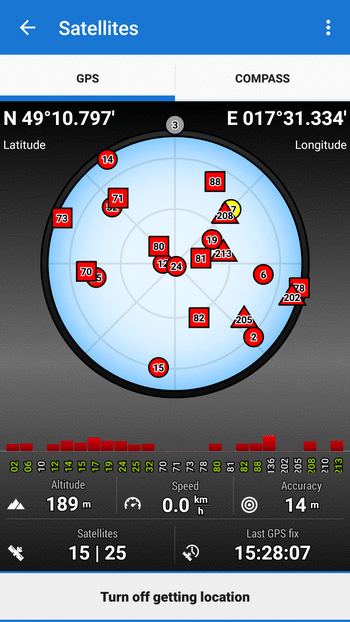 And check the recording accuracy on Menion's favorite running track: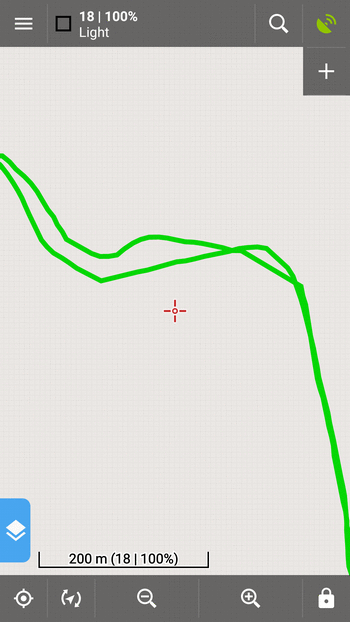 No more killing Locus track recording
Especially one particular issue worried us and many of our users – modern Android systems are still more and more aggressive regarding battery optimization. This resulted in killing Locus process or the GPS unit when running in the background and interrupted track recording or navigation. Each device has its own way how to exclude Locus from this optimization but in many cases no measure, no procedure was enough to prevent Locus from being killed by the system. Fortunately, we've finally found a way how to maintain Locus smooth running in background and here's the result of the latest user testing on a Huawei phone (one of the most aggressive ones) – no killing Locus or track recording of 23 hours!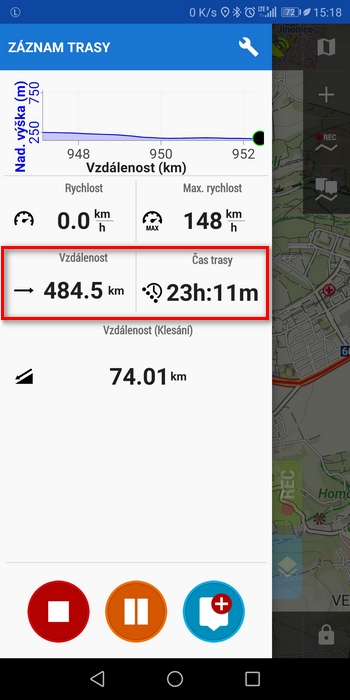 New additional icons for your activities
One of the main Locus advantages is its versatility. Hikers, bikers, runners, all of them use Locus for their activities, training, workouts. And what about inline skaters, scooter riders or paragliders? Many of them asked us to add icons of their beloved sports so that they could personalize their track folders and recording profiles. And so we did: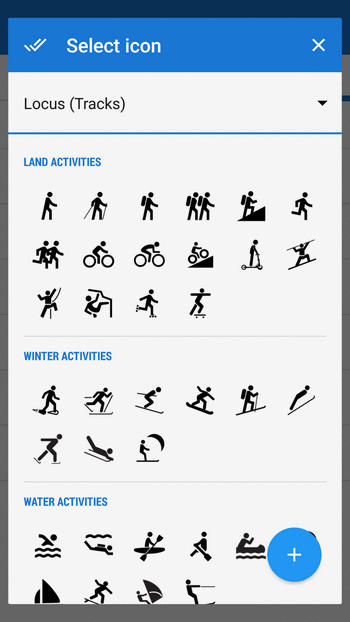 Outdoor map navigation available also in Turkish!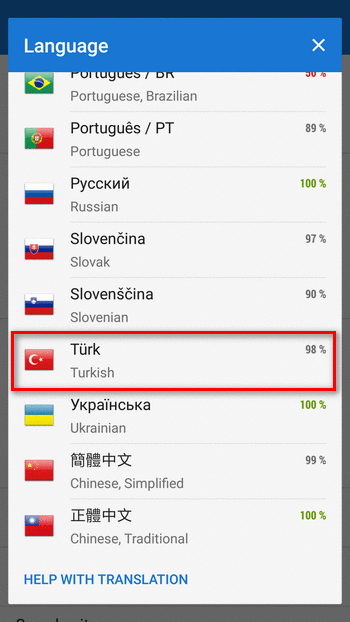 Thanks to all Turkish translators who participated in our crowdsourced translation project! Locus Map is now available in 26 languages.
Enjoy your early spring hikes and bike rides with new Locus!
battery optimization
GPS
track activities
track recording
Turkish