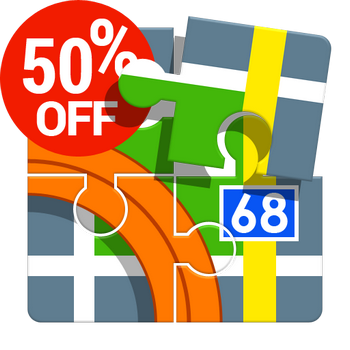 Christmas is knocking at the door and we've got a gift for you – full-featured, unlimited and ad-free Locus Map Pro for half its price! And what can you get in it?
Bigger map on screen without ads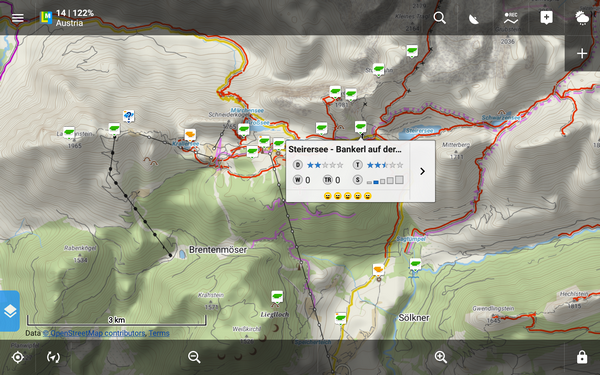 Terrain shading and elevation profiles for better trip planning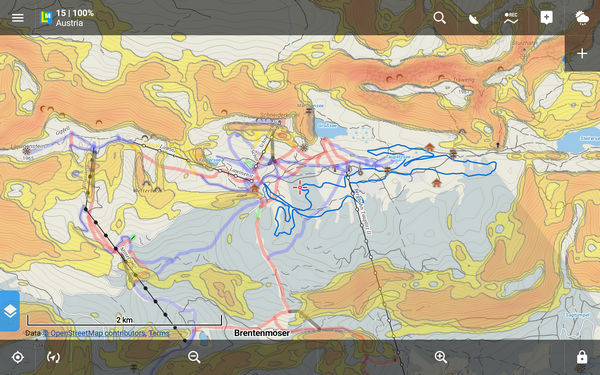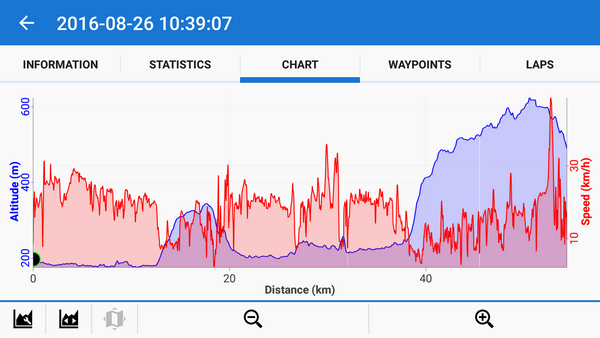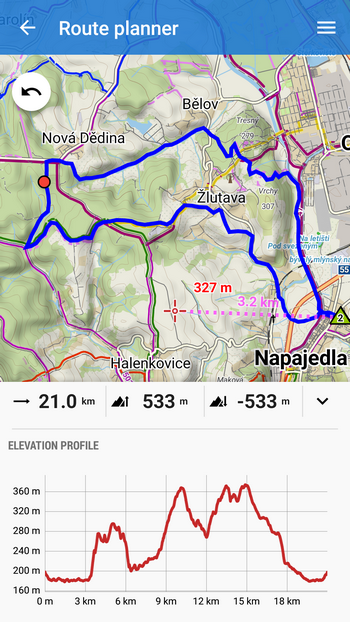 Widget for fast and easy track recording control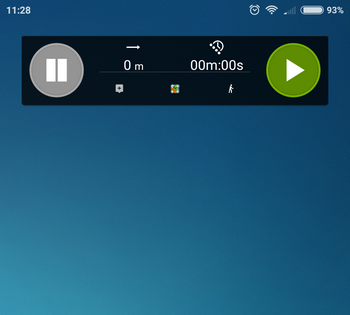 Logging of caches and trackables for easy on-the-site geocaching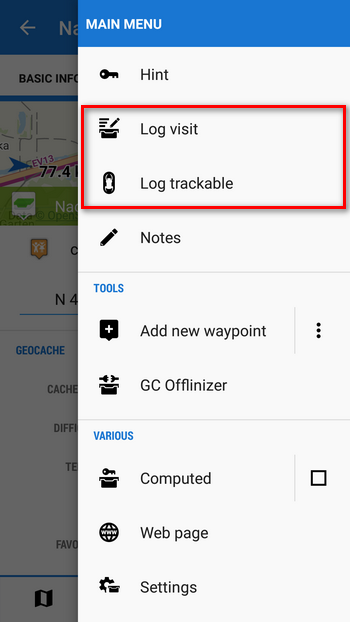 Detailed weather forecast for the whole world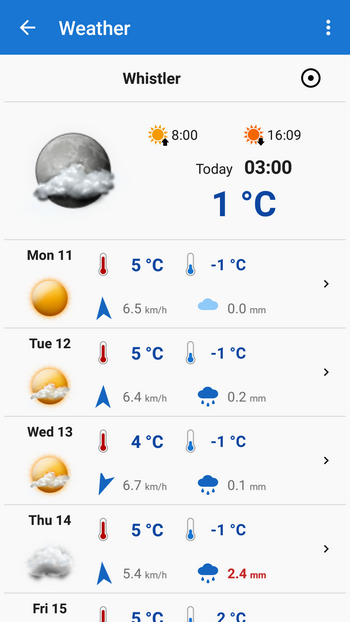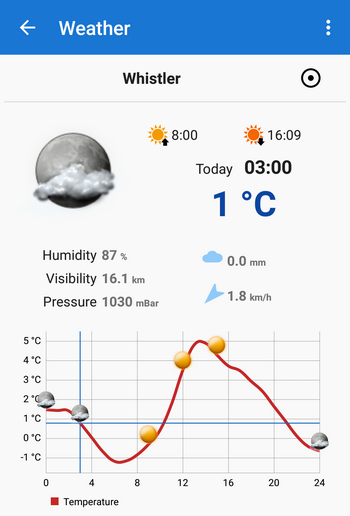 Bike computer dashboard for your real cycling experience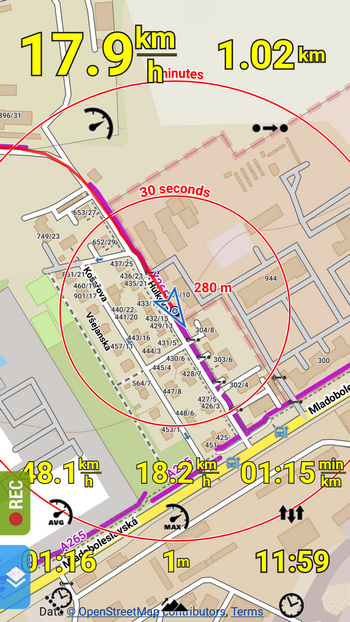 To sum it up:
You'll get the most sophisticated outdoor mobile navigation on the market.
Now just for 50%.
50% off
christmas gift
christmas sale
Locus Map Pro