A few days ago, without much boasting, we published a new Locus version. It was no "big release" with new main line number, however, besides the usual bundle of fixes the new Locus 3.18.4 brings a couple of nice features:
Track preview
The brand new track preview brings literally a new dimension to your sharing experience. Now you can send a really big map to your friends – 1662×2220 px, complete with elevation profile and loads of track stats: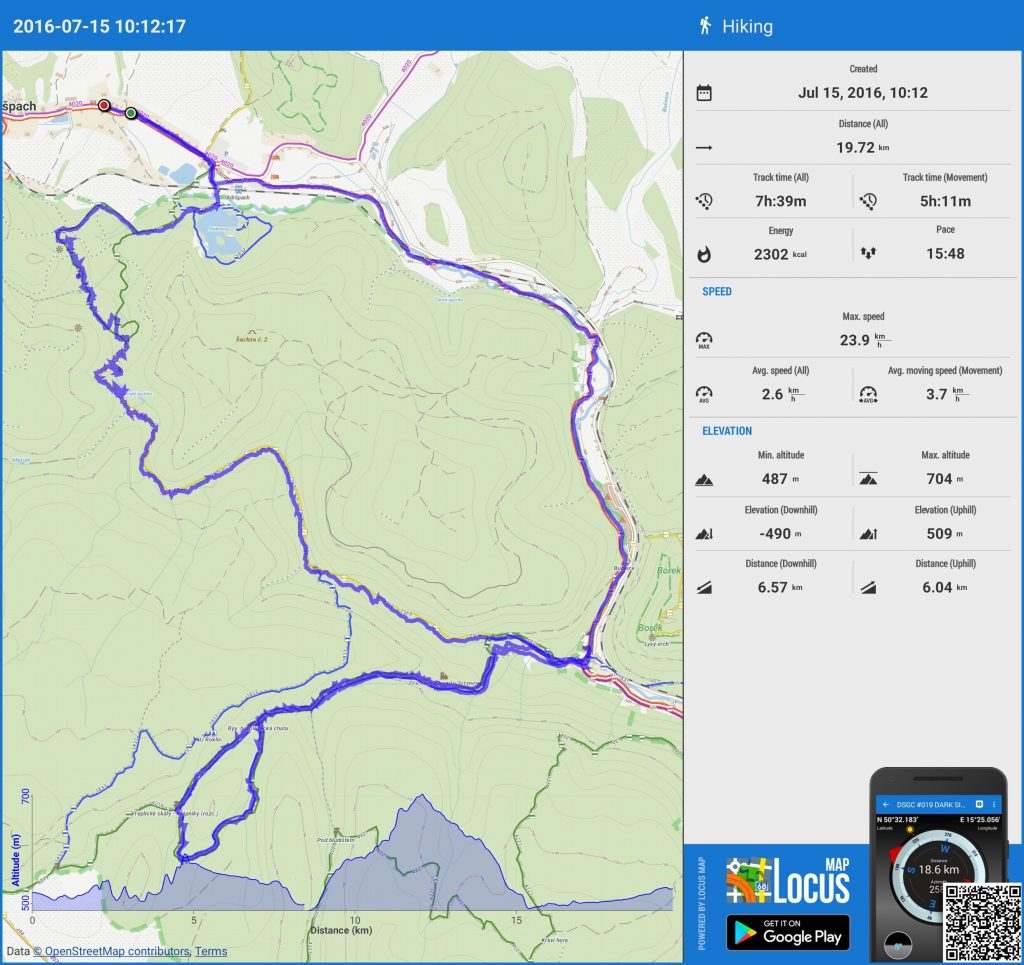 The new feature can be found in a new submenu "share" in the bottom bar of the track detail. After tapping it you see the selection of apps, sharing methods and storage options you can use for further work with the map image.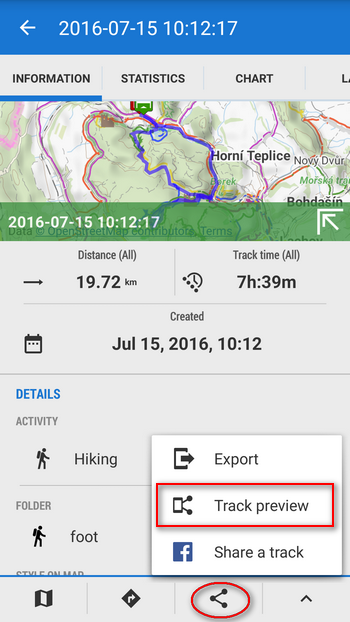 Hike & bike finally together
Our map magician Peter finally succeeded to solve the riddle of merging cycling and hiking themes in our LoMaps into one "summer" theme. He bravely fought his battle with OpenStreetMap database which is the base of LoMaps and the result is really worth it. Especially MTB enthusiasts will now appreciate that they don't have to switch between cycling and hiking themes to find out about the paths they need. What's more, you can tune the theme as you like and switch the layers you want to be displayed – cycling routes, MTB routes, hiking paths and food&drink.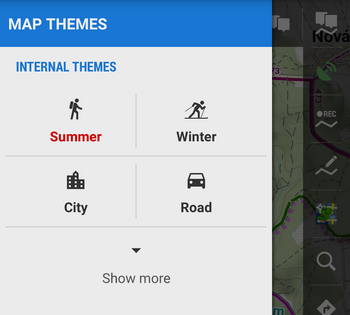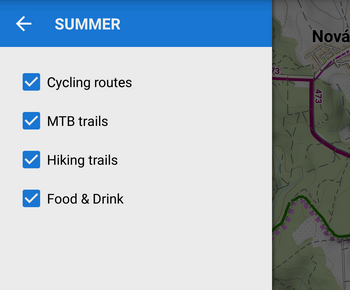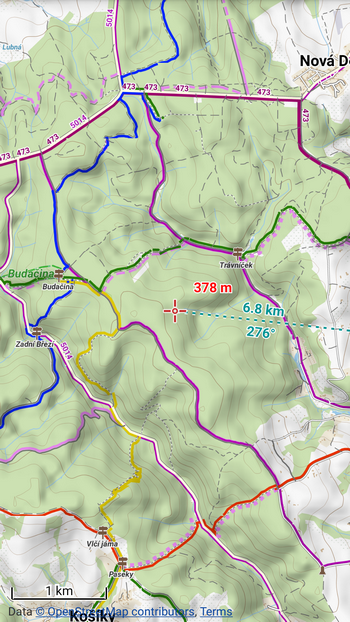 Have you heard about the right panel?
From many existing inquiries on our helpdesk we got the impression that the useful option of placing buttons of your favourite functions directly on Locus main screen remains a secret to many Locus users and we resolved to make it more visibl. The right panel is in fact an extension of the upper panel with basic control of maps and data and significantly quickens the work with Locus – you don't have to turn every bit on over the main menu: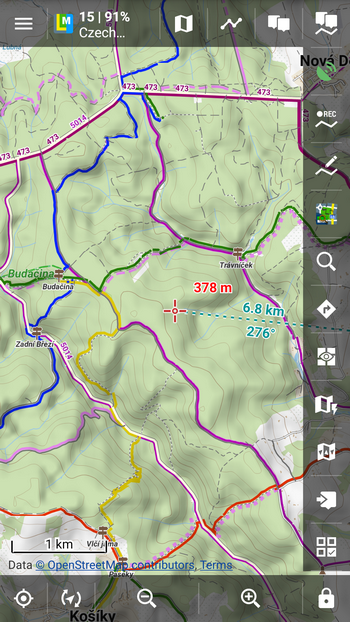 All can be defined and adjusted according to your needs – buttons, their functions and order. Until recently it's been possible only through the app settings, now just tap the "+" button in the upper right corner and you get into the panel settings directly. And if the "+" uselessly occupies a button position that you need for something else, you can remove it – it behaves the same way as other buttons.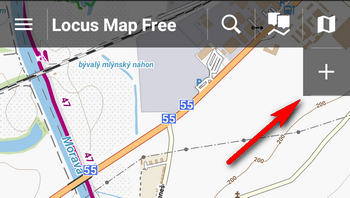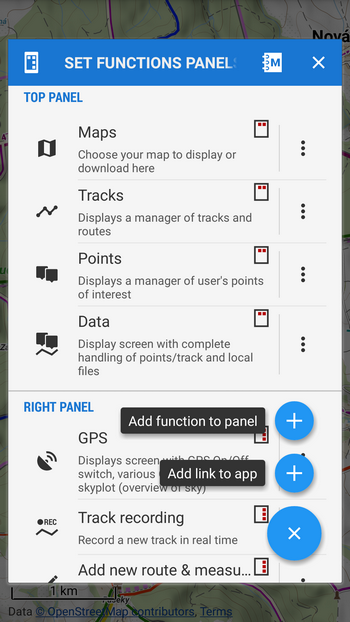 So, enjoy the summer with Locus to the full!
function panels
LoMaps themes
new release
track preview