Despite the grim and sad situation with the global pandemic, it's everywhere around us again. In the streets, shopping malls, TV, e-shops… Xmas trees, glittering decorations, carols, Santas with face masks…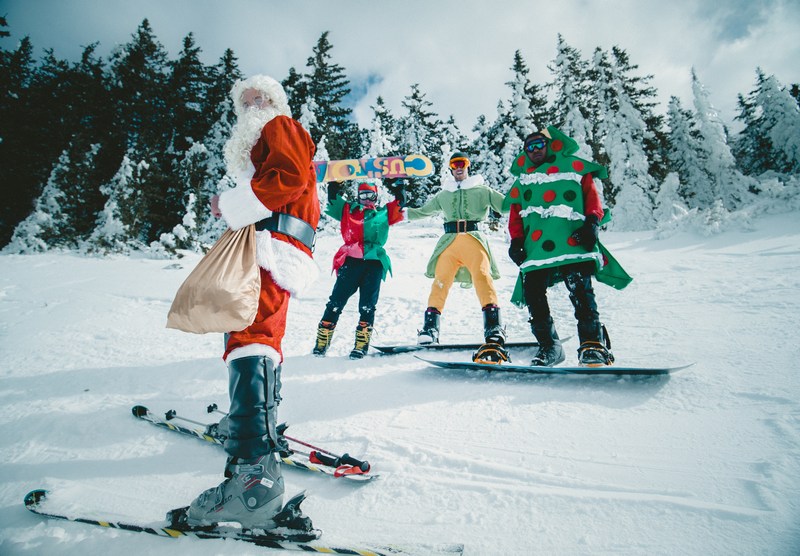 And above all – Christmas sales! As you know, Locus has always celebrated this feast too. This year we won't make an exception. Similarly to the last year we decided to offer you
Christmas sale -50% on all LoMaps and Compass maps!
Beginning on 21st of December 2020 until 1st of January 2021 you can download all map packages of these providers from Locus Store for half the price. And what can you get?
LoMaps – accuracy and wide choice of zooms all over the world
LoMaps are OSM based vector maps of the whole World. Optimized and maintained by our own map experts. You can change their content according to your activity – hiking or biking, skiing, traveling a city and driving a car. LoMaps can be zoomed to a great detail of 1:2.500 scale, contain a vast database of dynamic points of interest, address database and elevation data necessary for proper route planning. LoMaps are fully offline and are available in packages by countries, states or smaller regions.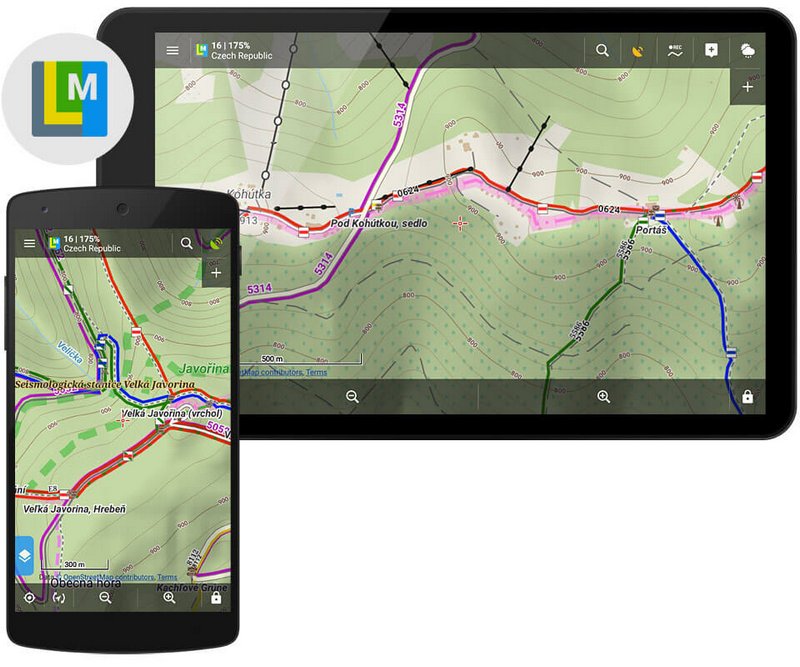 Compass – traditional hiking maps of the most attractive parts of Poland
This Polish cartography producer provides its maps exclusively in Locus. Maps of the most attractive tourist areas in Poland and partly in Western Ukraine contain precise, terrain-proved rendering with rich tourist content – hiking, cycling, horse-riding paths and trails, architectural and natural landmarks. Maps are available in offline packages and are zoomable to 1:50.000 scale.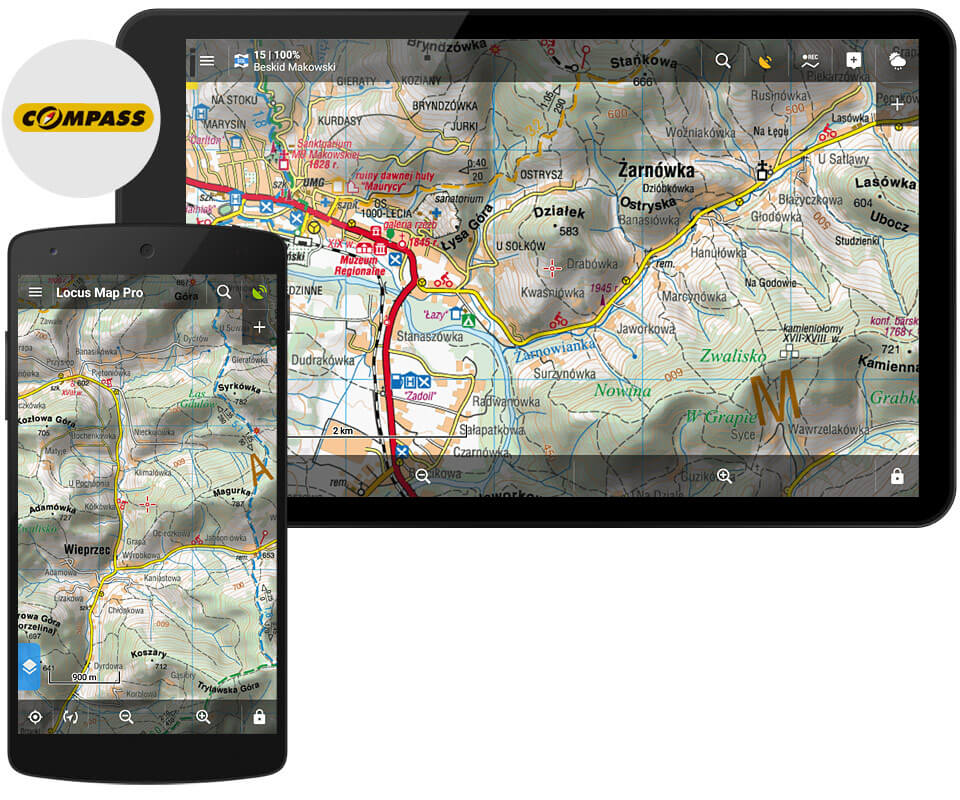 Merry Christmas to everyone!
Wesołych Świąt!
-50%
christmas sale
compass
LoMaps
shocart