One of our partnered map providers, Discovery Walking Guides, has resolved to offer their digital maps for free. This amazing news is coming in the middle of dark times for traveling, we know that. Nevertheless, it's making us look forward to what's coming when all this coronavirus hell is over! You know, a man appreciates his freedom the best when he loses it, and that is happening right now. Anyway, let's look ahead when the travel ban is lifted again.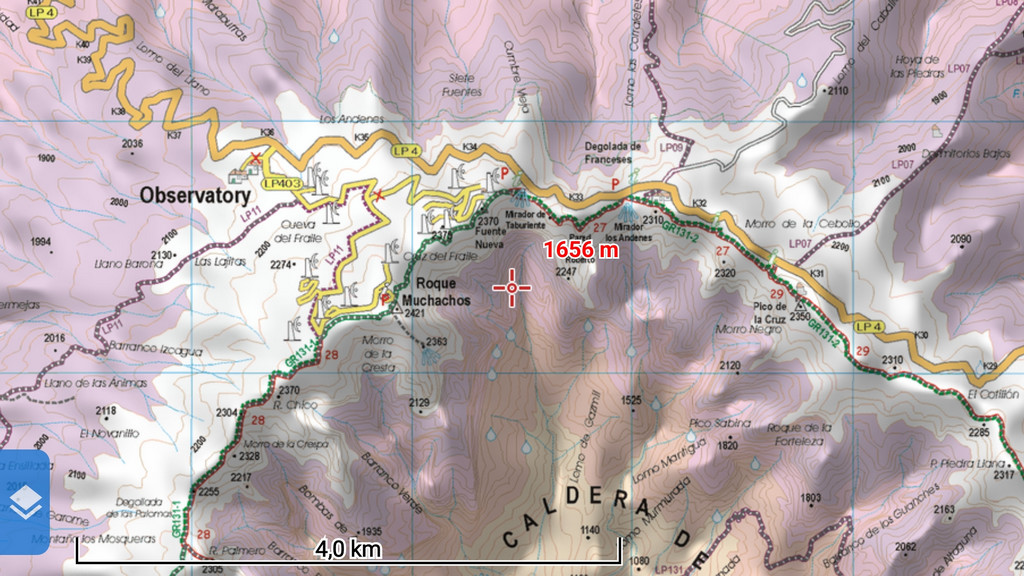 DWG focus on maps covering so-called "Warm Islands" and frequented vacation coasts – Malta, Canary Islands, Madeira, Mallorca, Ibiza, Greek islands… Thus they make a lot of new opportunities for vacationers who don't want just to lie on the beach or sit in a bar. Also, there are maps of the British Isles, and National parks in the UK – Lake District, Peak District, Dartmoor, and others. The full scope of their digital portfolio is available in Locus Store > Maps > Product lines > Discovery Walking Guides.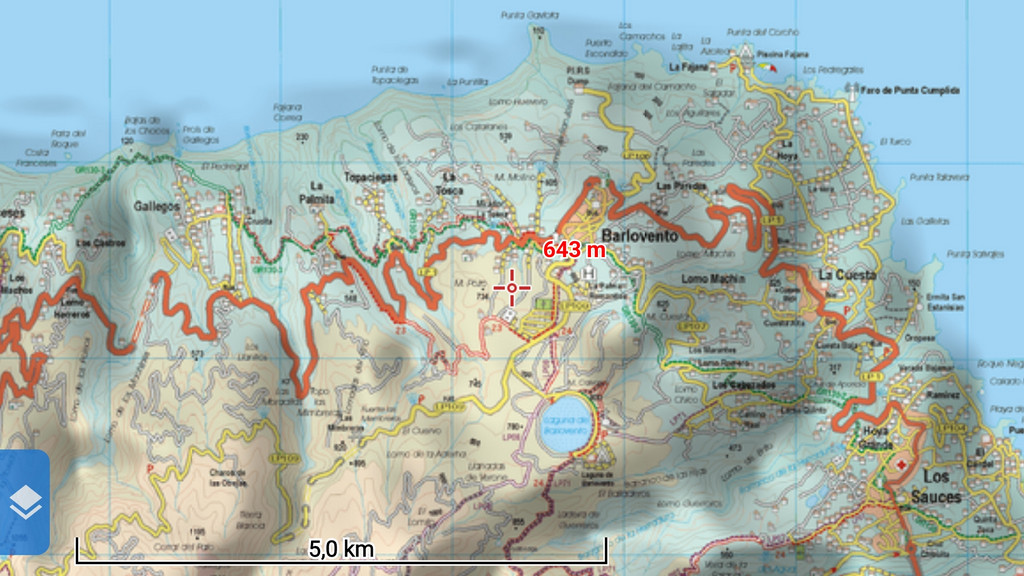 DWG Tour & Trail Maps feature: large, easy to read 1:40,000 scale, digitally drawn for clarity and accuracy. The maps include a wealth of topographical detail.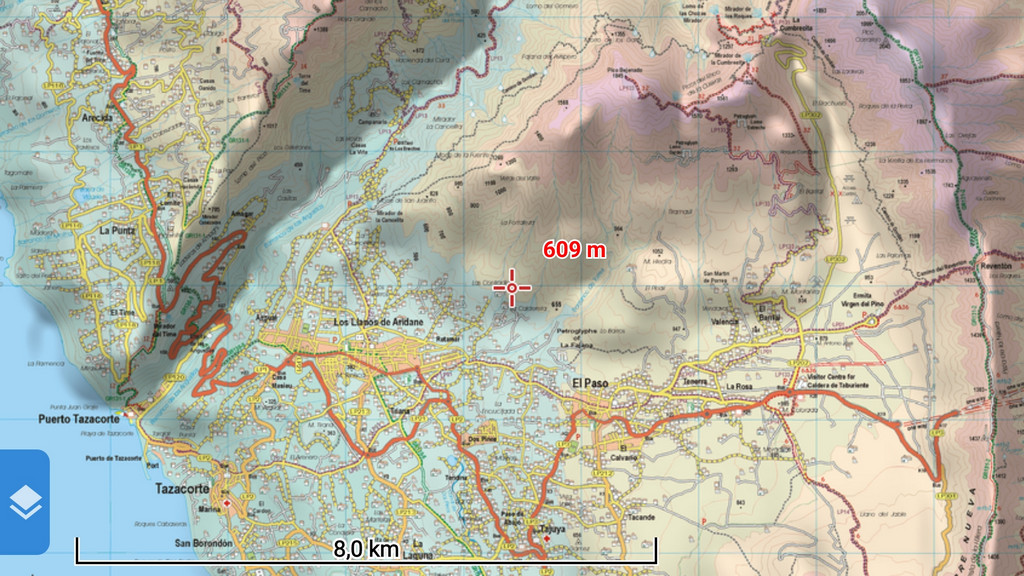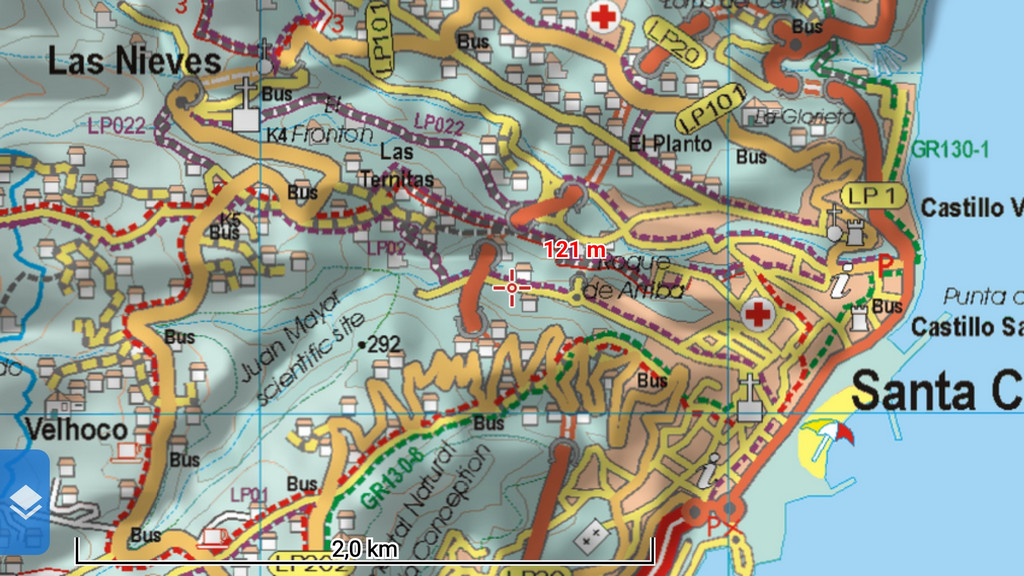 Canary Islands
Discovery Walking Guides
DWG
hiking
hiking map
Ibiza
Mallorca